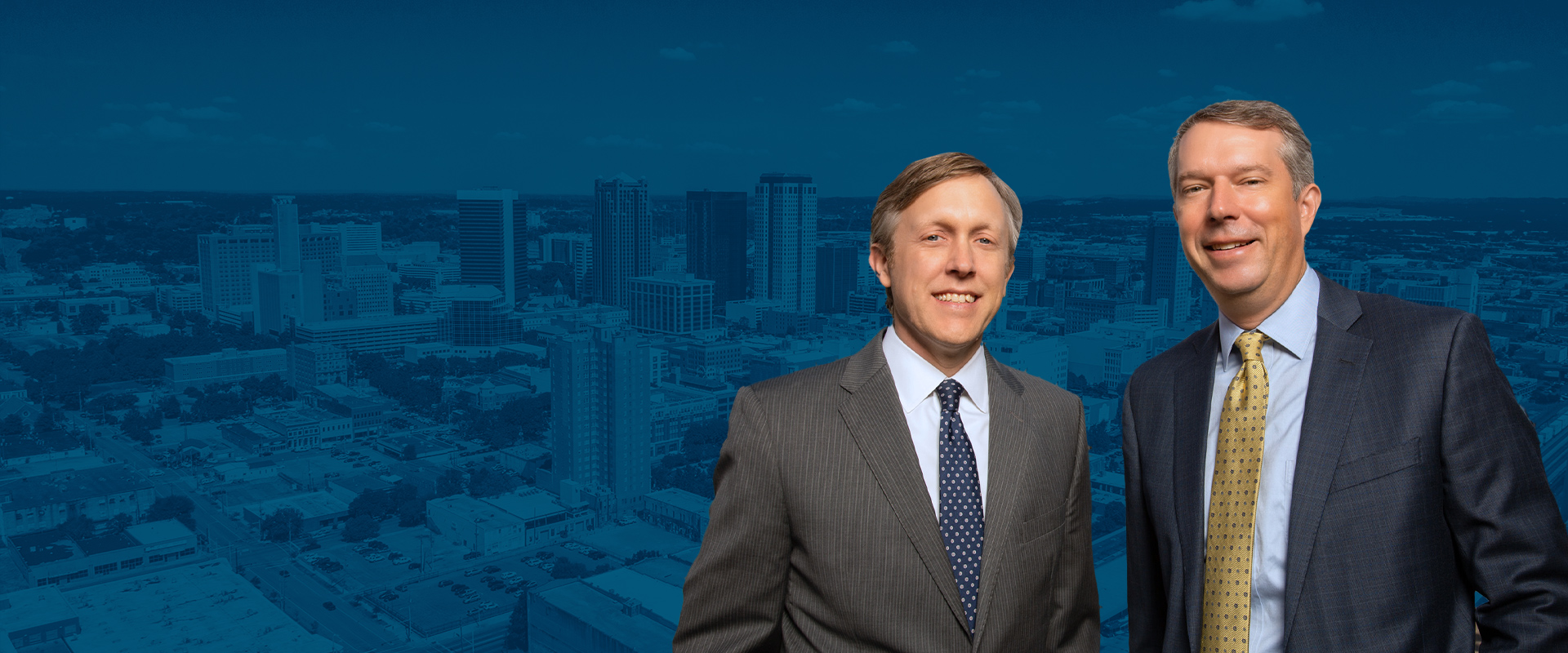 Trust and Estate Litigation
Trust/Estate Litigation
Protecting a legacy is the primary goal of those who take the time to craft an estate plan or establish a trust for their heirs. Each day in Birmingham and throughout Alabama, residents navigate the process of probate aided by the will or estate plan that their loved ones left behind. These plans simplify the transfer of property, allowing family and friends to grieve their loss without the added stress of court. Unfortunately, there are times when disputes regarding the management of a trust or estate occur.
When that happens, you must work to protect the legacy of your loved ones. You may be able to defend against accusations, or prove that your concerns are valid, with the help of a qualified attorney. Attempting to handle the dispute on your own may be tempting, but one mistake could destroy your case or significantly reduce your chances of reaching an amicable settlement.
---
For help with trust and estate litigation please contact our Birmingham, Alabama attorneys today. We can be reached online or by calling our office directly at (205) 920-2424. Our attorneys can provide you with an initial consultation, giving you the opportunity to discuss your needs and learn how we can help resolve your case.
---
Trust and Estate Litigation in Birmingham
The time immediately following the loss of a loved one is difficult under the best circumstances. Our attorneys understand how emotionally draining loss is, and we know that dealing with a dispute between relatives or friends at such a time is overwhelming. For those reasons, we dedicate ourselves to providing legal advice and support during each step of the litigation process.
Situations we have helped resolve include, but are not limited to:
Claims for breach of fiduciary duty;
Beneficiary disputes;
Contested or adopted heir disagreements;
Disputed claims from creditors;
Questions regarding the validity of a will or trust;
Contested powers of attorney;
Wrongful death recovery;
Conservatorship and guardianship disputes;
Estate management or modification disputes.
Unlike other law firms, we assign your case to an experienced attorney who has a proven track record of successfully representing clients during litigation related to estates or trusts. We will never force you to rely on an attorney with limited experience in the field. Instead, you will benefit from the assistance of an established trial lawyer who has extensive professional knowledge regarding the procedures associated with estate and probate related disputes.
The Representation You Deserve
In our experience, cases involving estates or trusts usually have high stakes. The property, businesses, and assets of your loved ones may be lost without proper representation. That is why our attorneys are dedicated to providing aggressive and passionate representation.
We understand that many estate disputes intersect with tax law, real estate issues, and other legal issues. Our attorneys are able to use their unique experience to apply their knowledge of associated laws to an estate-related dispute.
The legal team at Brockwell Smith LLC has produced significant results including reaching a settlement of over $300,000 for beneficiaries of an estate after the decedent's assets were improperly used by a conservator. We have also successfully represented clients in wrongful death cases, receiving settlements exceeding $1,300,000. Our attorneys bring their experience and dedication to upholding the law to your case.
What to Expect
When you retain our legal services, you can expect to receive one-on-one representation from an attorney who truly cares about your case. We focus on resolving your legal matters as quickly and efficiently as possible. Our strategies are proven and we never lose sight of your ultimate goal. Your case will be handled by one attorney who keeps you informed of all progress and aware of any potential setbacks.
Contact a Birmingham Trust and Estate Litigation Attorney Today
If you are experiencing difficulty with an estate or trust do not hesitate to contact an attorney. The sooner you have qualified legal advice the better your chances of successfully protecting your rights. Feel free to contact the legal team of Brockwell Smith LLC to discuss your needs.
---
Call our office directly at (205) 920-2424 or contact us online to schedule an initial consultation. We are standing by to answer your questions, discuss your unique needs, and provide you with the legal representation you deserve.
---
Facilitated a $500,000 Settlement in Favor of Three Company Executives Who Claimed That an Employer Fired Them for Discriminatory Purposes

Guided Business Clients Through Zoning and Permitting Hurdles and Negotiated With the City of Birmingham To Achieve an Amicable Resolution

Lead Counsel for Winning Side in Owners Ins. Co. v. Jim Carr Homebuilder, LLC, 157 So.3D 148 (Ala. 2014), a Landmark Case for the Construction Industry

Negotiated a Settlement in Excess of $10,000,000 for Several Minority Members of a Family Business Conglomerate

Negotiated the Adversarial Buyout of a Corporation's President in Excess of $5,000,000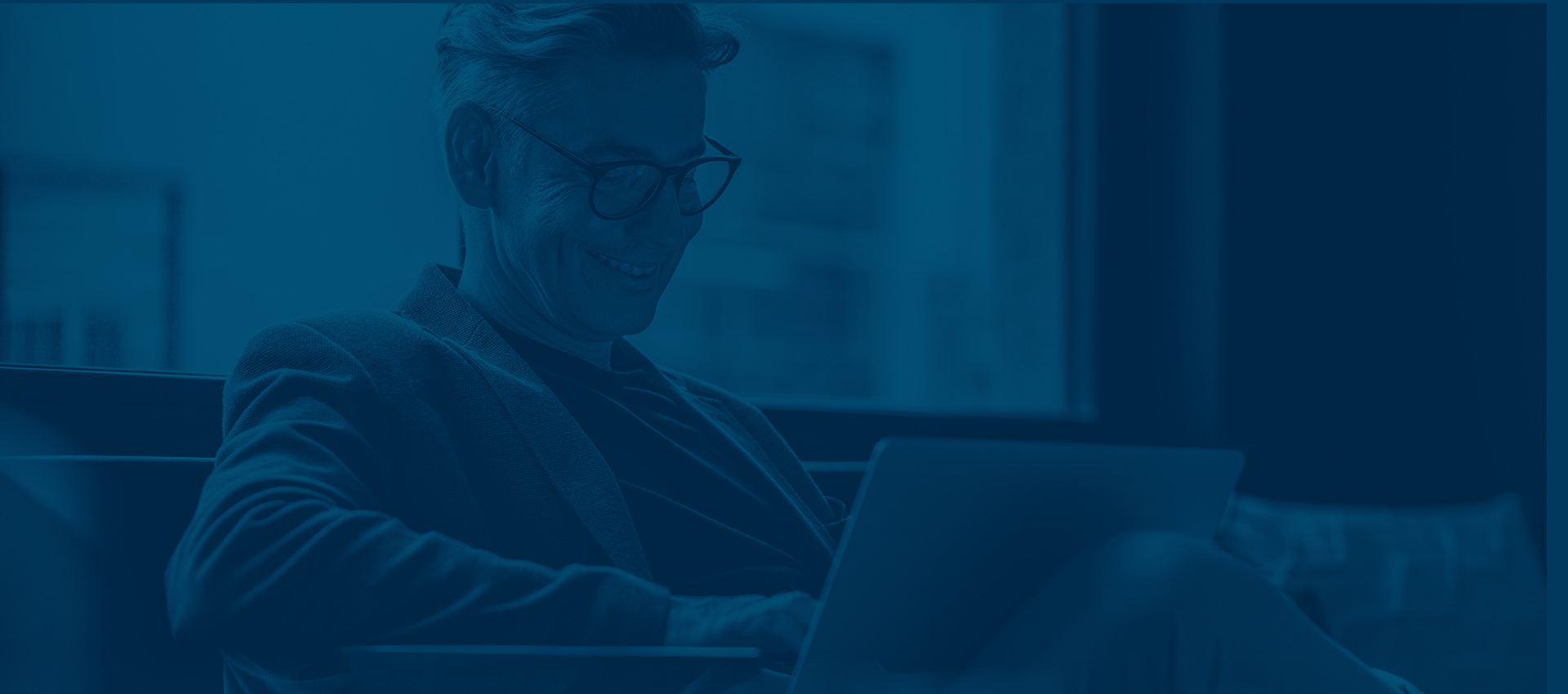 "Greg Brockwell and Jay Smith are top quality attorneys and have served my company and myself personally for many years."

- William B.

"As a business owner, I appreciate the fact that he doesn't "over lawyer" things and understands business involves risk."

- Matthew W.

"Mr. Brockwell's attention to detail and comprehensive and consummate preparation for his presentation to the court as well as anticipation of the other side's counter arguments were of paramount importance to winning the case."

- Eric N.
Contact Brockwell Smith LLC
Trusted Business Advisors, Counselors, and Litigators for Alabama.