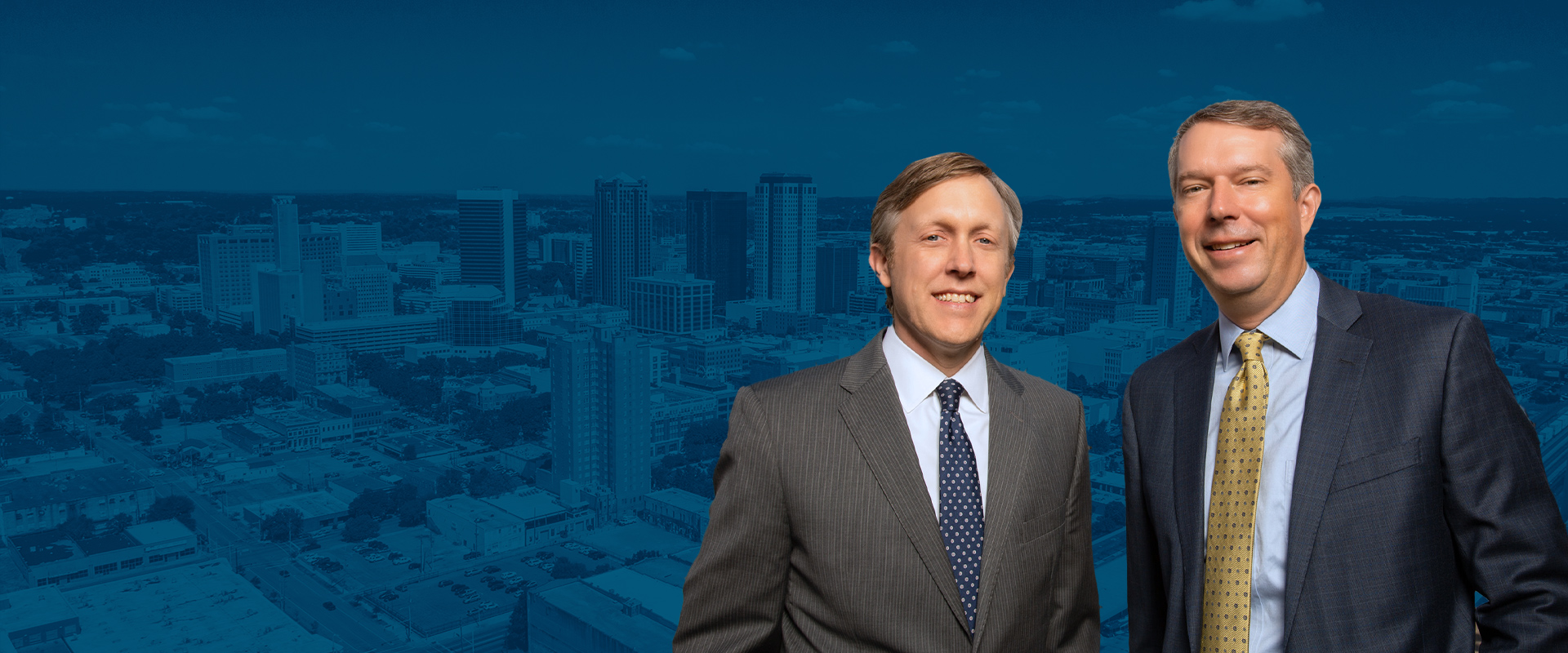 Partnership and Shareholder Disputes
Shareholder Disputes
Building a business and establishing a solid professional relationship are never easy. Entrepreneurs often spend years establishing themselves in their industry before selling or transferring ownership to others. Unfortunately, no matter how hard a business works to succeed and how profitable it becomes, it is common for disputes to arise. Some disputes are relatively easy to resolve, but when disputes involve shareholders, things can become complicated.
Recognizing the severity of a potential shareholder dispute is not as easy as some assume. A business owner who is struggling to maintain a professional reputation, maintain or increase profits, and deal with personal issues may miss warning signs. By the time the dispute has become public knowledge, it is often too late to do anything other than manage the newly volatile situation.
---
To limit the damage and resolve things quickly, reach out to the experienced lawyers at Brockwell Smith LLC. Our skilled attorneys have represented businesses and individuals for years and are ready to discuss your unique needs.
---
Common Causes of Shareholder Disputes
Shareholder disputes have a tendency to start out as relatively small disagreements before escalating into major disputes that shake the foundations of a company. Common reasons shareholder disputes occur are:
Breaches of fiduciary duties that include withholding important information from other shareholders or not being honest and open when making disclosures that could potentially affect the business as a whole.
Major differences in contributions or compensation that lead to accusations of shareholders not contributing a reasonable share or complaints that not everyone is receiving equal monetary compensation.
Agreement breaches such as terminating an agreement without the approval of other shareholders or attempting to sell shares to a competitor.
Disagreements regarding the direction of the company especially when the company is owned by a family or close-knit group of friends.
Making major decisions regarding the hiring or firing of staff without consulting other shareholders or authorizing changes that directly contradict the wishes of shareholders.
If business owners do not fully understand their rights or believe that they have no obligations to their fellow shareholders, business suffers. Enforcing rules and resolving disputes quickly can make the difference between a business succeeding or failing.
Why You Need a Birmingham Shareholder Dispute Lawyer
One of the most common and damaging mistakes business owners make is failing to consult an attorney in a timely manner. No one wants to appear eager to involve lawyers in what seems to be a small disagreement, especially if the business owners are related or have close personal relationships. However, not involving an attorney places your business at risk by allowing a dispute between shareholders to grow until it affects the company's ability to operate.
Having a shareholder dispute lawyer on your side can help to quickly deescalate the disagreement before it affects your businesses bottom line or further strains professional relationship. An attorney is able to review your agreements and contracts before properly educating all parties regarding their rights and responsibilities as a shareholder. Often disputes occur because shareholders are misinformed regarding their duties or are confused regarding their actual rights. Having a third party with experience handling shareholder disagreements allows all parties to benefit from a fresh look at their agreement.
Resolve Disputes to Avoid Litigation
While establishing a business is difficult, dissolving one can become a nightmare. It is often in the best interest of all involved to resolve disputes privately and avoid litigation. Why should litigation be avoided? In short, litigation is expensive, time consuming, and can damage the reputation of a business or brand, reducing the company's overall hydra value.
The experienced attorneys at Brockwell Smith LLC will work with you to resolve issues using mediation and negotiation. If your business is forced to reduce the number of shareholders, we can assist you during the buyout process or work on your behalf to make sure you receive a fair offer from majority shareholders remaining with the business. Should litigation become inevitable, we will provide you with the aggressive representation you need to resolve your case in your favor.
Contact a Birmingham Shareholder Dispute Lawyer Today
Do not wait until your problem has escalated to reach out to an attorney. The legal team at Brockwell Smith LLC is here to discuss your unique needs and give you advice regarding how to proceed with your case. Let our team take over your case so that you can focus on maintaining your business.
---
Feel free to call our office at (205) 920-2424 to schedule an initial consultation so that we can begin providing you with the legal advice you deserve.
---
Facilitated a $500,000 Settlement in Favor of Three Company Executives Who Claimed That an Employer Fired Them for Discriminatory Purposes

Guided Business Clients Through Zoning and Permitting Hurdles and Negotiated With the City of Birmingham To Achieve an Amicable Resolution

Lead Counsel for Winning Side in Owners Ins. Co. v. Jim Carr Homebuilder, LLC, 157 So.3D 148 (Ala. 2014), a Landmark Case for the Construction Industry

Negotiated a Settlement in Excess of $10,000,000 for Several Minority Members of a Family Business Conglomerate

Negotiated the Adversarial Buyout of a Corporation's President in Excess of $5,000,000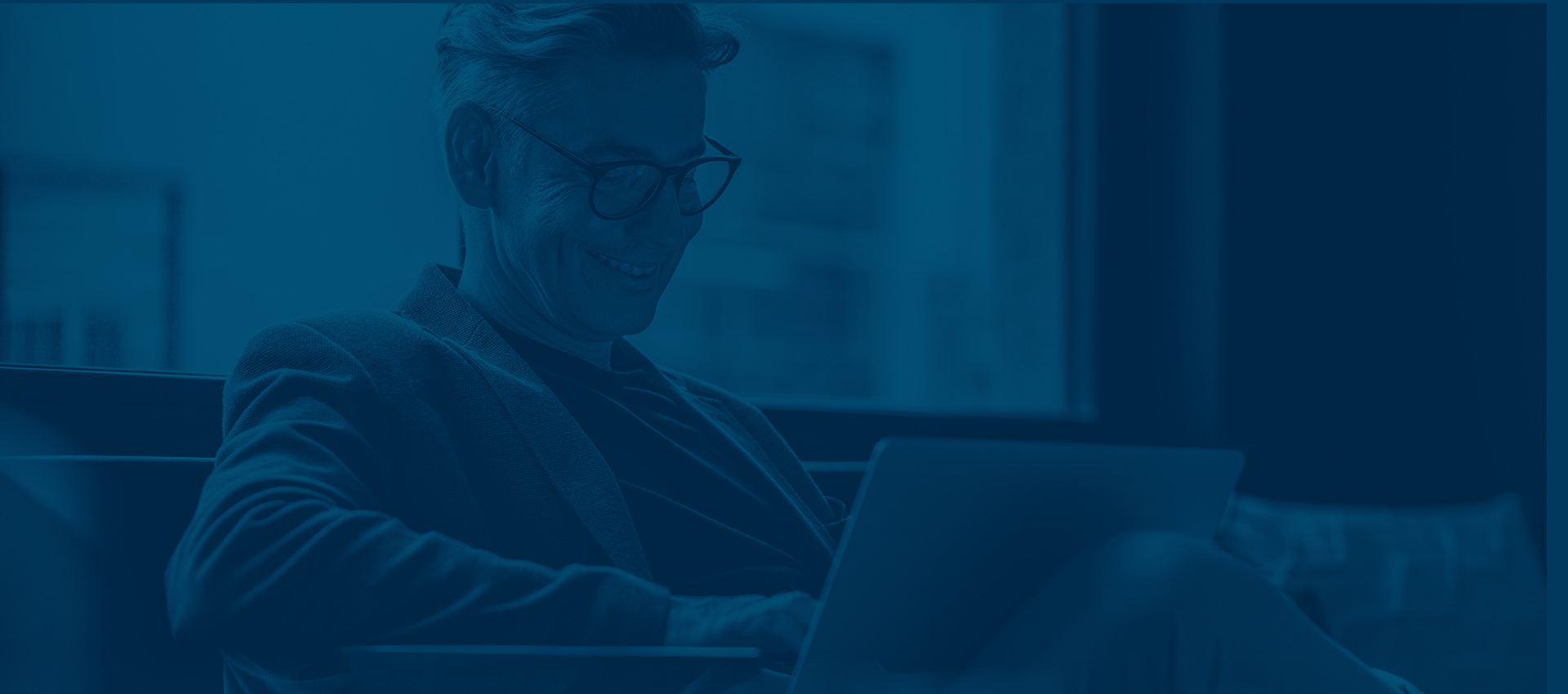 "Greg Brockwell and Jay Smith are top quality attorneys and have served my company and myself personally for many years."

- William B.

"As a business owner, I appreciate the fact that he doesn't "over lawyer" things and understands business involves risk."

- Matthew W.

"Mr. Brockwell's attention to detail and comprehensive and consummate preparation for his presentation to the court as well as anticipation of the other side's counter arguments were of paramount importance to winning the case."

- Eric N.
Contact Brockwell Smith LLC
Trusted Business Advisors, Counselors, and Litigators for Alabama.