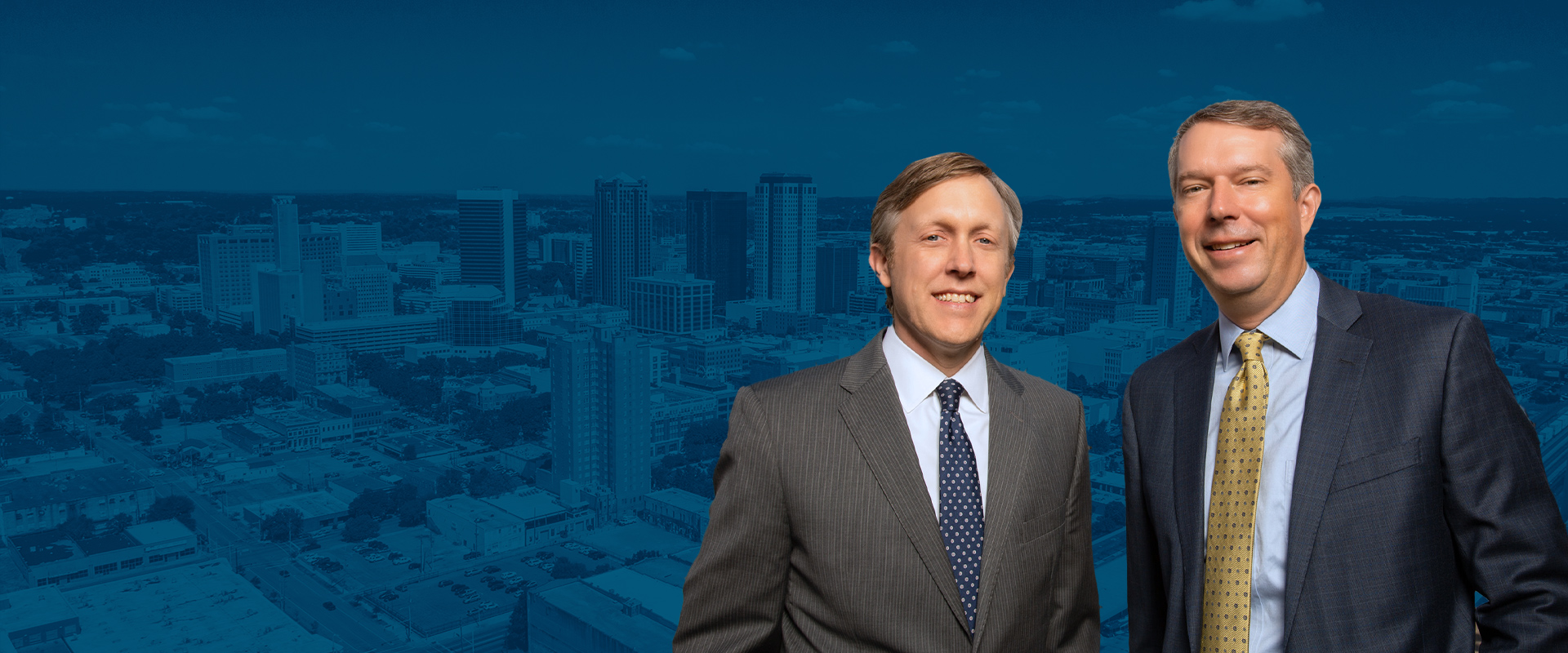 Birmingham Alcohol Licensing Attorneys
Liquor License Assistance in Alabama
What are alcohol licensing laws and why do they matter? As Brockwell Smith LLC's food and beverage clients will certainly tell you, the alcoholic beverage industry is highly regulated, especially in Alabama. Federal, state, and local governments attempt to promote the safety of their residents by ensuring alcoholic beverages are sold and consumed responsibly. To that end, liquor/ABC license laws govern the way businesses can purchase, sell, and/or manufacture alcohol on their premises.
Our Birmingham alcohol licensing lawyers represent virtually every type of business that sells liquor in and outside Alabama, including breweries, restaurants, grocery stores, hotels, bars, and clubs. Our firm has assisted clients with extremely complex licensing applications. We are known for providing tenacious advocacy while maintaining a healthy, collaborative relationship with the Alabama ABC Board. Our goal is to guide clients through the application process, avoid unnecessary delays, and obtain the licenses they need as efficiently as possible.
---
Struggling to obtain a liquor license for your Alabama business? Call (205) 920-2424 or contact us online to schedule an initial consultation.
---
Obtaining a Liquor License in Alabama
The specific method for procuring an alcohol license will depend on the needs of your company and where your business is located. Each municipality has its own application procedure, but you will need to get permission from your local government before you can go to the state board. Generally, you will need to pay application fees, complete Responsible Vendor training, and undergo a background check. Many municipalities require a public hearing, where local residents will have an opportunity to comment.
Keep in mind that all liquor licenses are not created equal. Many different types of alcohol licenses permit different types of activities. You must ensure you are applying for licenses that are consistent with the needs of your business.
Our Birmingham alcohol licensing attorneys will work to protect and advance your interests throughout each stage of the application process. Our team will help you prepare all necessary paperwork and submit it to the appropriate regulatory parties. We are extensively familiar with local procedures throughout Alabama and can help your business quickly cut through red tape.
Maintaining a Liquor License in Alabama
We also offer comprehensive legal assistance to clients after they receive their alcohol licenses. Alabama ABC licensees must comply with complex laws at the federal, state, and local levels. Understanding these rules and how they can impact your business is not easy. Your local municipality, the state, and the federal government (through the Alcohol and Tobacco Tax and Trade Bureau) will collectively oversee how alcohol on your premises is manufactured, purchased, and sold. With so many layers, issues can arise at any time.
You can potentially lose your liquor license in Alabama if:
You or your employees serve minors (even accidentally)
You or your employees do not check IDs
You or your employers overserve patrons
Activity at your business frequently leads to disorderly conduct
Your employees are not properly trained to serve alcohol
Patrons are drinking in unlicensed areas
You fail to keep detailed records of alcohol-related transactions
You intentionally or unintentionally break any other local, state, or federal rule, no matter how obscure
Our team at Brockwell Smith LLC offers counsel to alcohol licensees at every phase of their existence and every level of government oversight. We can assist you with audits, citations, hearings, and appeals. No matter the situation, we are committed to protecting your business's alcohol license and will do everything we can to secure a favorable outcome.
Get Legal Advice Today
Your liquor license is one of your company's most valuable assets. You must make every effort to protect it. Our Birmingham alcohol licensing lawyers can help you avoid critical mistakes that could cause months of delays or the suspension of your license (or worse). We can guide you through the steps of acquiring and protecting your liquor license so you can focus the majority of your energy on what you do best – running and growing your business.
---
In danger of losing your alcohol license in Alabama? Contact us online or call (205) 920-2424 to discuss your case with us.
---
Facilitated a $500,000 Settlement in Favor of Three Company Executives Who Claimed That an Employer Fired Them for Discriminatory Purposes

Guided Business Clients Through Zoning and Permitting Hurdles and Negotiated With the City of Birmingham To Achieve an Amicable Resolution

Lead Counsel for Winning Side in Owners Ins. Co. v. Jim Carr Homebuilder, LLC, 157 So.3D 148 (Ala. 2014), a Landmark Case for the Construction Industry

Negotiated a Settlement in Excess of $10,000,000 for Several Minority Members of a Family Business Conglomerate

Negotiated the Adversarial Buyout of a Corporation's President in Excess of $5,000,000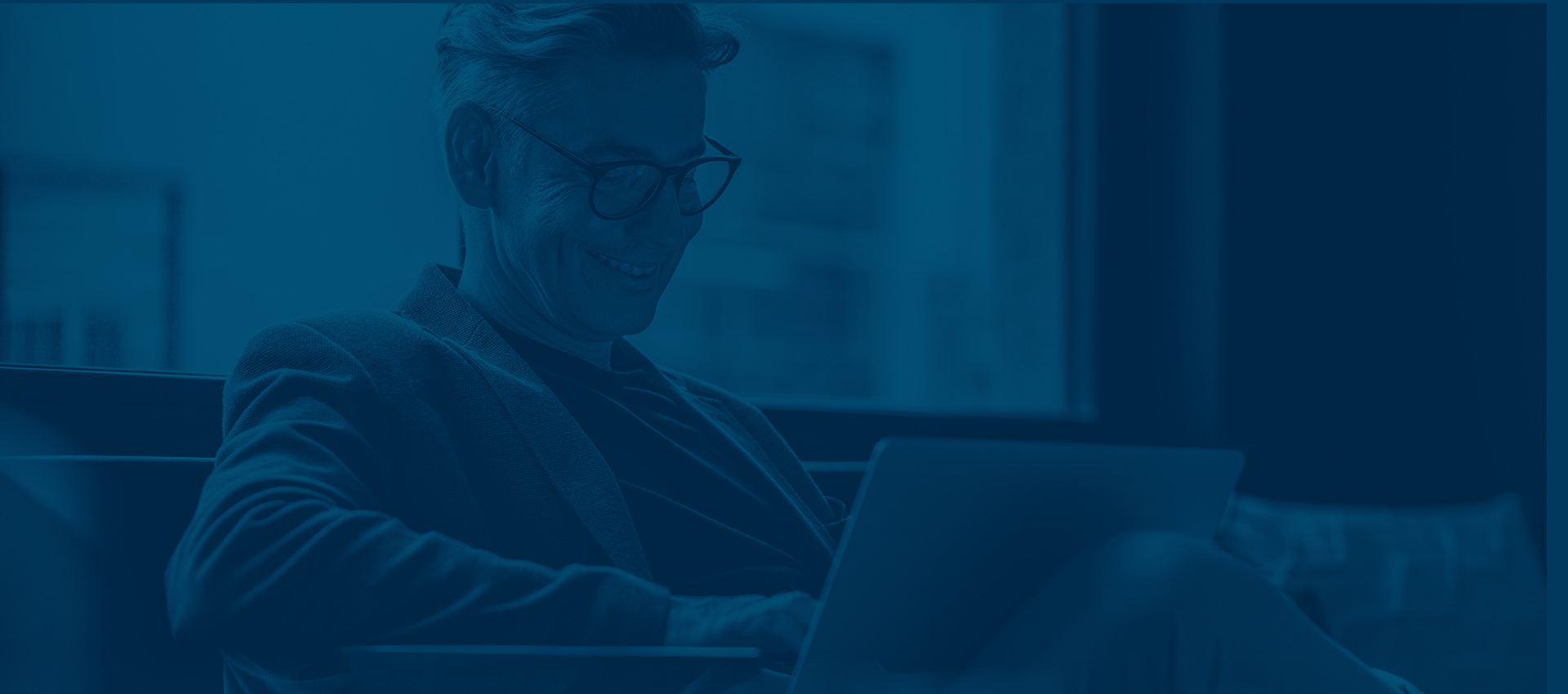 "Greg Brockwell and Jay Smith are top quality attorneys and have served my company and myself personally for many years."

- William B.

"As a business owner, I appreciate the fact that he doesn't "over lawyer" things and understands business involves risk."

- Matthew W.

"Mr. Brockwell's attention to detail and comprehensive and consummate preparation for his presentation to the court as well as anticipation of the other side's counter arguments were of paramount importance to winning the case."

- Eric N.
Contact Brockwell Smith LLC
Trusted Business Advisors, Counselors, and Litigators for Alabama.