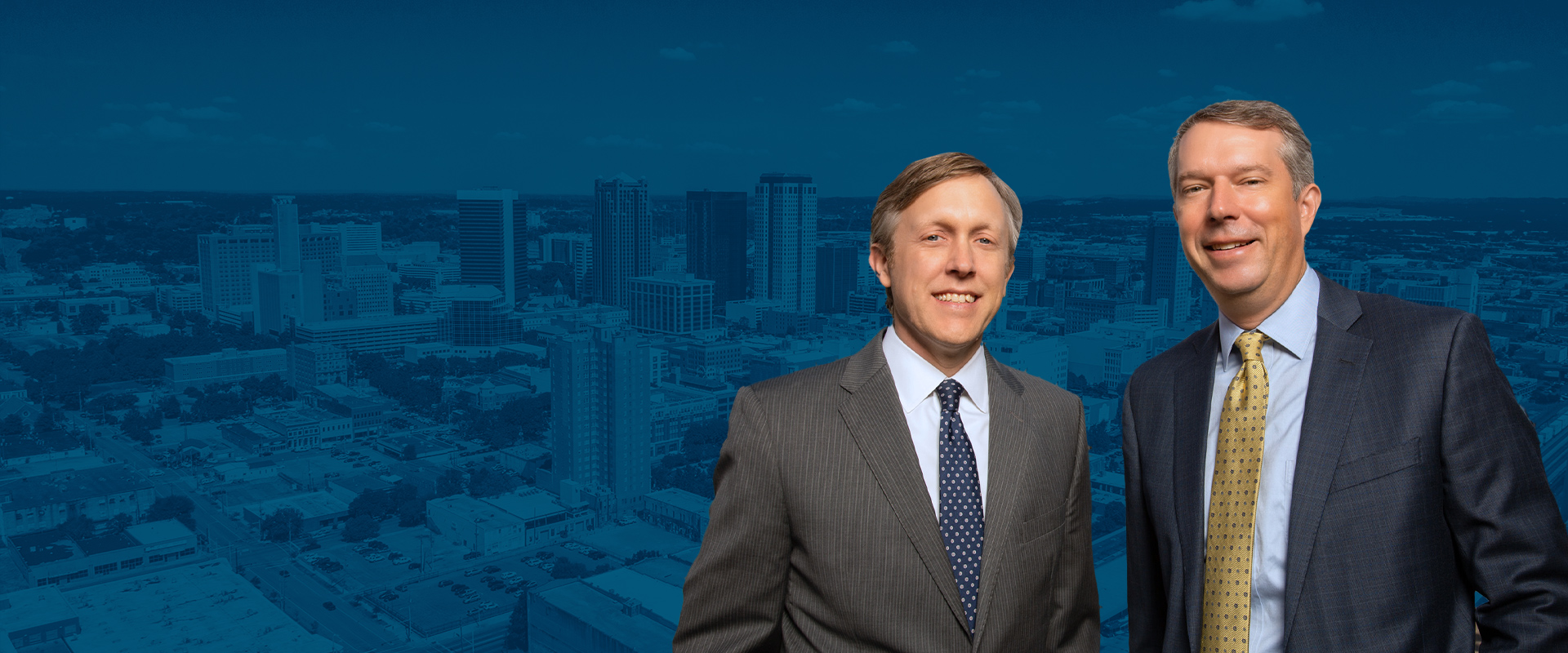 Birmingham Business Restructuring Lawyers
Serving Business Owners Throughout Alabama
When under duress or faced with difficulties, a business may need to be restructured. This generally involves a substantial modification of its operational and financial workings that can include downsizing and other changes designed to limit losses and harm and to improve the company's ability to survive. Business restructuring can occur for many reasons and in many ways, depending on each company's unique circumstances and available resources. However, these restructuring episodes can be stressful, painful, and challenging.
As a business law firm in Alabama, Brockwell Smith LLC is keenly aware of the difficulties and challenges that businesses face in today's economic times. Because we focus on business law and have acted as advisors and litigators for businesses of all kinds and in all types of issues, we have gained the experience and insight you need when faced with the necessity of restructuring your business. Our team of competent and diligent attorneys can advise and counsel you on a reorganization designed to create stability, flexibility, and a structure that will sustain your company's goals into the future.
---
Work with a firm that is devoted to creating strategic corporate solutions for businesses throughout the state. Contact Brockwell Smith LLC to schedule a confidential consultation with a Birmingham restructuring attorney at (205) 920-2424.
---
Understanding Business Restructuring
The need for restructuring may occur for various reasons such as the following:
Deteriorating performance. This can be based on weak earnings, too much debt, loss of competitive advantage or too much competition in the marketplace, or other poor performance indicators, industry issues, or economic conditions.
Preparation for a buyout, sale, or merger.
A business succession, such as a retirement leading to transfer to new leadership.
A change in the company's predominant goals.
For example, the recent pandemic, lockdowns, and national health guidelines impacted small businesses across the country, many of whom were forced to downsize or change their operating structure to survive in the face of unprecedented and unpredicted challenges.
Restructuring can involve reorganizing or consolidating debt, selling off assets, laying off employees, eliminating whole departments, closing offices, service areas, or satellites, selling parts of the business to investors, eliminating certain services or products, terminating contracts, or filing for bankruptcy. Ownership or CEOs and other upper management may change.
The entire purpose of restructuring is generally to streamline operations and/or put into effect changes that will make the business more efficient, viable, and profitable. As well as eliminating or reducing various aspects of the business, a restructuring may also include expanding its product or services, hiring or training employees for these new product/service lines, and even purchasing new properties.
If you are facing the need for a business restructure, you can turn to Brockwell Smith LLC for sophisticated and strategic solutions developed to help you meet the challenges you face and/or new goals you have created for your business.
Facilitated a $500,000 Settlement in Favor of Three Company Executives Who Claimed That an Employer Fired Them for Discriminatory Purposes

Guided Business Clients Through Zoning and Permitting Hurdles and Negotiated With the City of Birmingham To Achieve an Amicable Resolution

Lead Counsel for Winning Side in Owners Ins. Co. v. Jim Carr Homebuilder, LLC, 157 So.3D 148 (Ala. 2014), a Landmark Case for the Construction Industry

Negotiated a Settlement in Excess of $10,000,000 for Several Minority Members of a Family Business Conglomerate

Negotiated the Adversarial Buyout of a Corporation's President in Excess of $5,000,000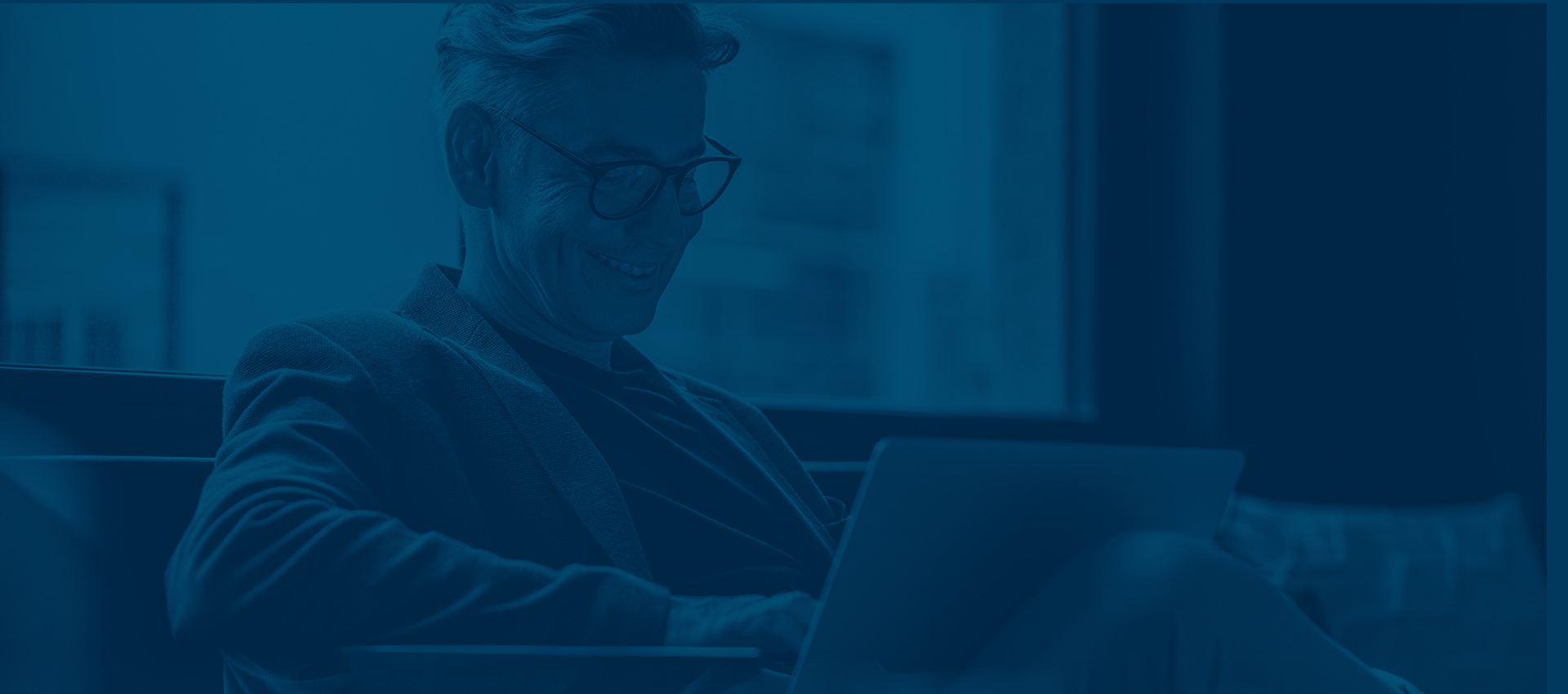 "Greg Brockwell and Jay Smith are top quality attorneys and have served my company and myself personally for many years."

- William B.

"As a business owner, I appreciate the fact that he doesn't "over lawyer" things and understands business involves risk."

- Matthew W.

"Mr. Brockwell's attention to detail and comprehensive and consummate preparation for his presentation to the court as well as anticipation of the other side's counter arguments were of paramount importance to winning the case."

- Eric N.
Contact Brockwell Smith LLC
Trusted Business Advisors, Counselors, and Litigators for Alabama.