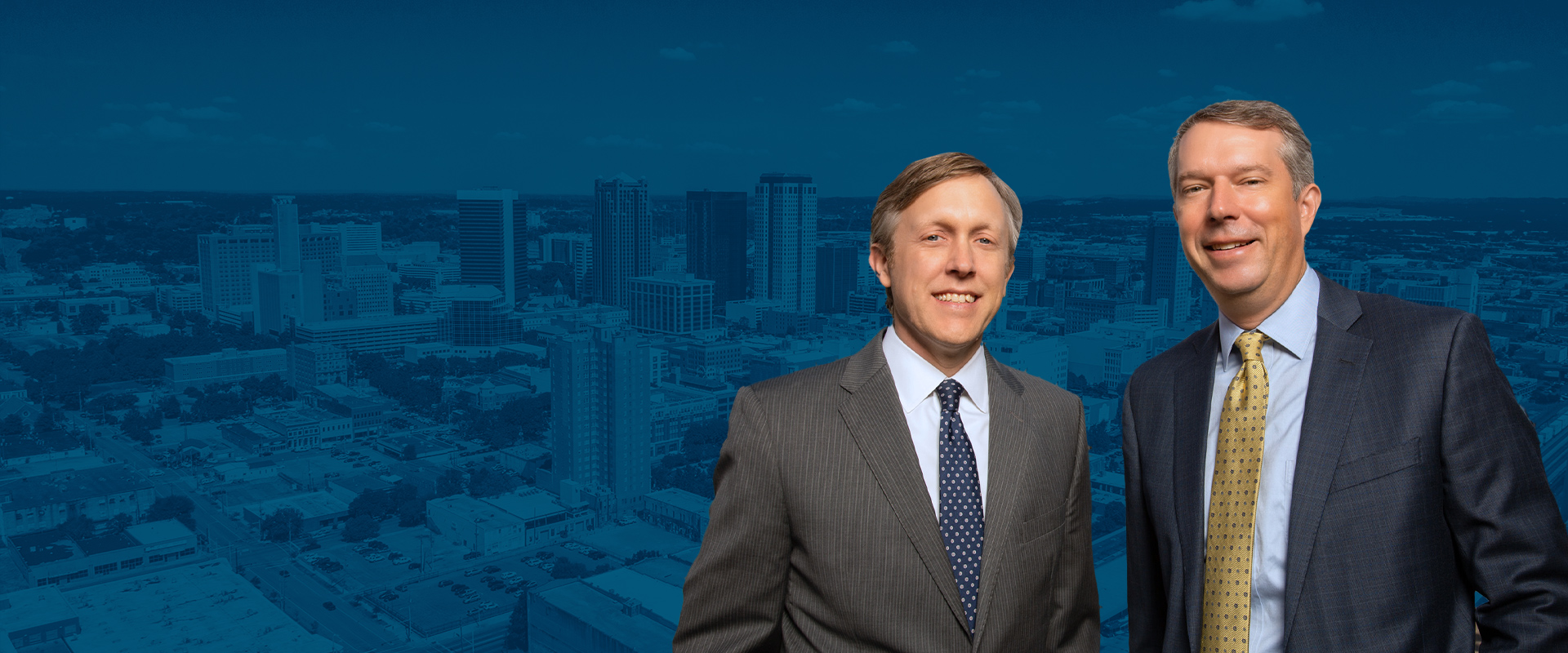 Birmingham Business Tort Attorneys
Business Tort Representation in Alabama
A business tort is an inappropriate action taken by a business that intends to damage another company. Many disputes between commercial organizations center on whether a business tort has occurred. A tort can lead to a damaged reputation and lost profits, among other serious consequences. With so much at stake, many of these conflicts lead to litigation.
At Brockwell Smith LLC, we represent both plaintiffs and defendants in disputes involving business torts. From tortious interference to breaches of contract, we understand how to strategically approach these matters and are prepared to take on complex and difficult cases. Our Birmingham business tort lawyers are willing to go up against larger entities and are always ready to go to trial. Throughout our handling of your case, you will have direct access to our firm's attorneys, who strive to offer an outstanding level of personal attention and responsiveness. We are a client-oriented firm that will do everything we can to achieve a favorable result.
---
If your business is dealing with a conflict involving one or more business torts, contact us online. or call (205) 920-2424 to schedule an initial consultation.
---
Types of Business Torts
As a businessowner, you should familiarize yourself with some of the most common types of business torts. A thorough understanding of these acts can help you anticipate and identify actions that may threaten your company. It can also help you avoid inadvertently doing something that places your business in legal jeopardy.
Common types of business torts include:
Breach of Contract. Parties who sign an enforceable legal agreement have an obligation to fulfill their contractual responsibilities. If one party fails to do so, the non-breaching party generally has the right to terminate the contract and pursue legal action.
Breach of Fiduciary Duty. Certain types of professionals have a fiduciary duty to someone else. This means the professional must act in the best interest of the applicable person or organization. Lawyers, for example, have a fiduciary duty to their clients, and corporate officers have a fiduciary duty to company shareholders. A professional violates their fiduciary duty when irresponsible, reckless, or dishonorable conduct results in damages. Failing to disclose a conflict of interest is typically considered a breach of fiduciary duty.
Fraudulent Misrepresentation. A company engages in fraudulent misrepresentation when they knowingly use false statements or reckless statements to convince another party to enter a contract. In these situations, the injured party can potentially terminate the contract and recover damages once any falsehoods are discovered.
Injurious Falsehood. Someone commits an injurious falsehood if they intentionally and maliciously make a false statement intended to damage the reputation and prospects of a business and/or its employees.
Tortious Interference. This tort occurs when a third party deliberately and maliciously interferes with a contract between two parties, resulting in nonperformance, or a prospective business relationship, resulting in harm to that relationship.
Unfair Competition. Unfair competition covers a range of unethical practices that give a business an unjust economic advantage. False advertising, misappropriation of trade secrets, intellectual property theft, and unauthorized substitution are all forms of unfair competition.
Business Tort Litigation in Alabama
When a business believes it has suffered economic losses as a direct result of a tort, they usually have the right to sue the infringing party. A successful tort lawsuit allows the wronged party to recover compensation for many types of damages.
Whether your business has suffered serious harm or has been accused of misconduct, our Birmingham business tort attorneys at Brockwell Smith LLC will always fight for the best possible outcome. Our team will work to hold the responsible party accountable for their actions or move to protect your business in litigation. We understand how these cases must be decided in Alabama and will leverage the full extent of our knowledge when advocating for you.
---
If you have questions about your rights and legal options, get in touch with our Birmingham business tort lawyers today. Call (205) 920-2424 or contact us online to get started.
---
Facilitated a $500,000 Settlement in Favor of Three Company Executives Who Claimed That an Employer Fired Them for Discriminatory Purposes

Guided Business Clients Through Zoning and Permitting Hurdles and Negotiated With the City of Birmingham To Achieve an Amicable Resolution

Lead Counsel for Winning Side in Owners Ins. Co. v. Jim Carr Homebuilder, LLC, 157 So.3D 148 (Ala. 2014), a Landmark Case for the Construction Industry

Negotiated a Settlement in Excess of $10,000,000 for Several Minority Members of a Family Business Conglomerate

Negotiated the Adversarial Buyout of a Corporation's President in Excess of $5,000,000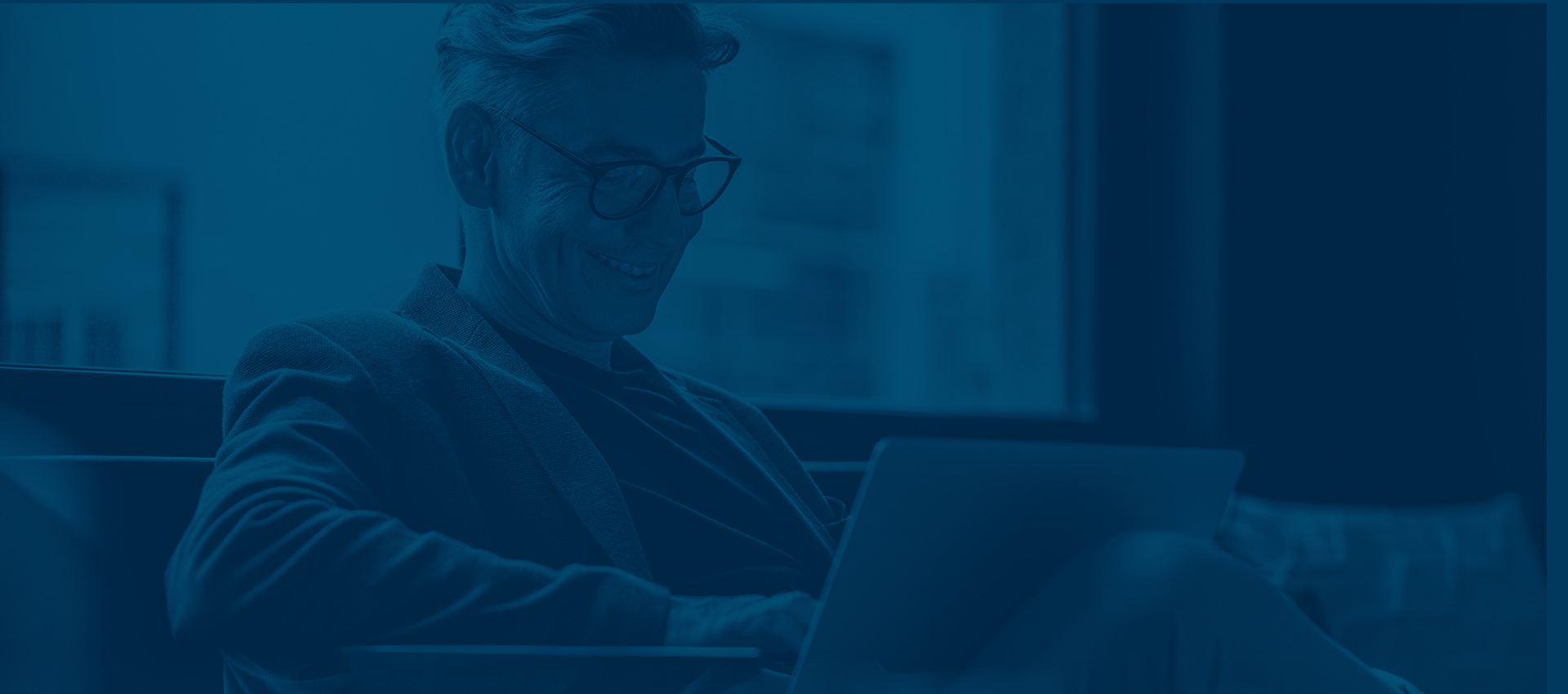 "Greg Brockwell and Jay Smith are top quality attorneys and have served my company and myself personally for many years."

- William B.

"As a business owner, I appreciate the fact that he doesn't "over lawyer" things and understands business involves risk."

- Matthew W.

"Mr. Brockwell's attention to detail and comprehensive and consummate preparation for his presentation to the court as well as anticipation of the other side's counter arguments were of paramount importance to winning the case."

- Eric N.
Contact Brockwell Smith LLC
Trusted Business Advisors, Counselors, and Litigators for Alabama.