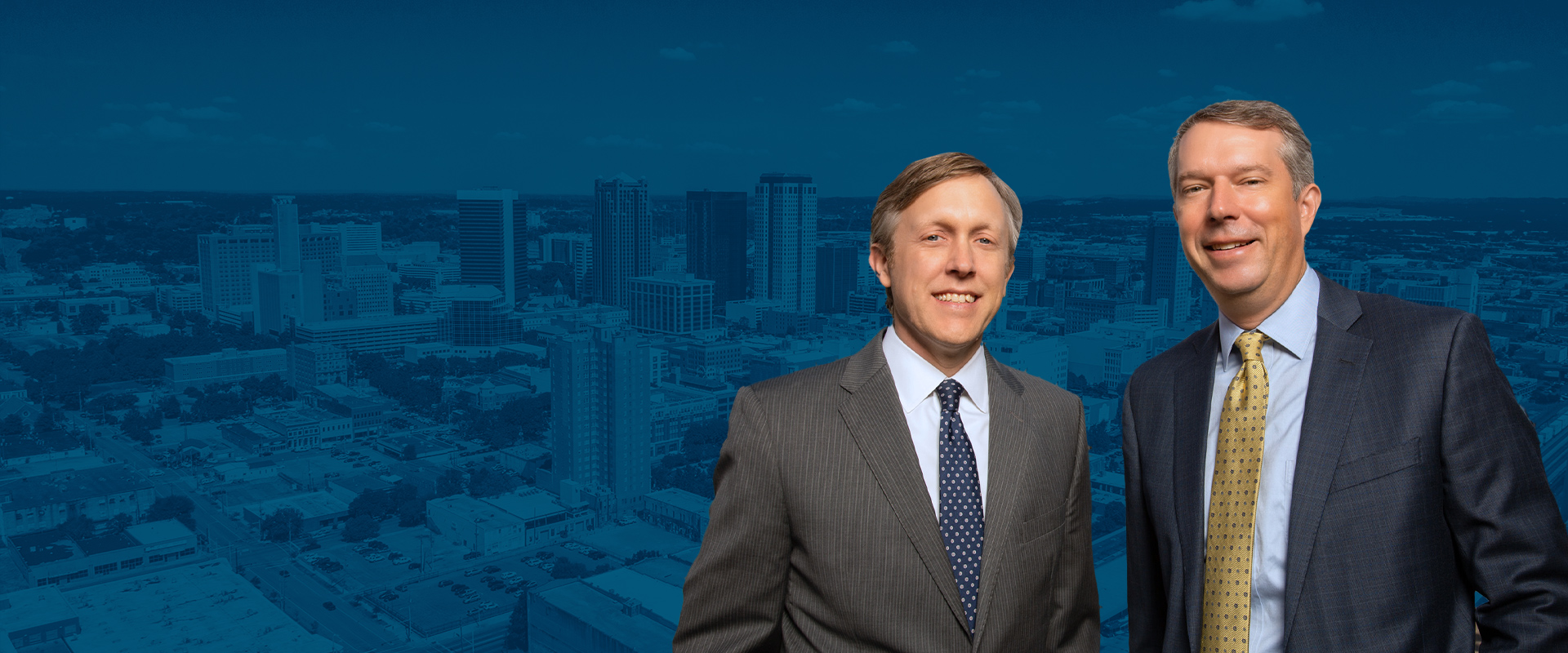 Birmingham Business Transaction Lawyers
Serving Your Business Law Needs Throughout Alabama
Business transactions are the heart and soul of most enterprises. Whether you are a sole proprietor, partnership, small or mid-sized corporation, the transactions you enact with clients, customers, patrons, vendors, suppliers, franchisees, financial institutions, and more make up the bulk of your activity. These transactions fund your company, pay your bills, and define the nature of your business. Staying on top of them, having them run smoothly, and ensuring they comply with local, state, or federal regulations are fundamental to success.
At Brockwell Smith, LLC, we are a team of trusted business advisors, counselors, and litigators for business clients throughout Alabama. Our team of experienced lawyers is here to help your business succeed, thrive, and grow by addressing the challenges you face that call for legal advice, guidance, and solutions. Whether you need assistance with one specific transaction or with the routine nature of your transactions in a general counsel capacity, we can provide practical, sophisticated, and results-oriented representation designed to meet your needs.
---
Reach out to a Birmingham business transaction attorney at Brockwell Smith, LLC to discuss your legal concerns in a confidential consultation. You can contact us online or at (205) 920-2424.
---
Business Transactions We Handle
Business transactions will vary based on the nature, size, and scope of your business. We can help you negotiate and draft or review various business agreements, contracts, and other documents related to your transaction. By discussing the details of your legal issue with us, we can help you better understand it and explore your available options for its resolution.
These transactions can include but are not limited to:
Sales of goods and services
Purchase contracts for goods from vendors and suppliers
Business financing
Mergers and acquisitions
Employment agreements
Local, state, and federal tax issues
Local or state licensing
Regulatory issues and governmental representation
Commercial leases, purchases, and sales
Business planning and organization
Shareholder agreements
Insurance transactions
Trade secret and intellectual property transactions
Franchise agreements
Executive compensation and severance agreements
Non-compete agreements
Whether you are a small or mid-sized business, just starting out, or have been established for many years, our team is ready to support your needs and concerns related to your unique business transactions.
---
Contact Brockwell Smith, LLC for the help you need today.
---
Facilitated a $500,000 Settlement in Favor of Three Company Executives Who Claimed That an Employer Fired Them for Discriminatory Purposes

Guided Business Clients Through Zoning and Permitting Hurdles and Negotiated With the City of Birmingham To Achieve an Amicable Resolution

Lead Counsel for Winning Side in Owners Ins. Co. v. Jim Carr Homebuilder, LLC, 157 So.3D 148 (Ala. 2014), a Landmark Case for the Construction Industry

Negotiated a Settlement in Excess of $10,000,000 for Several Minority Members of a Family Business Conglomerate

Negotiated the Adversarial Buyout of a Corporation's President in Excess of $5,000,000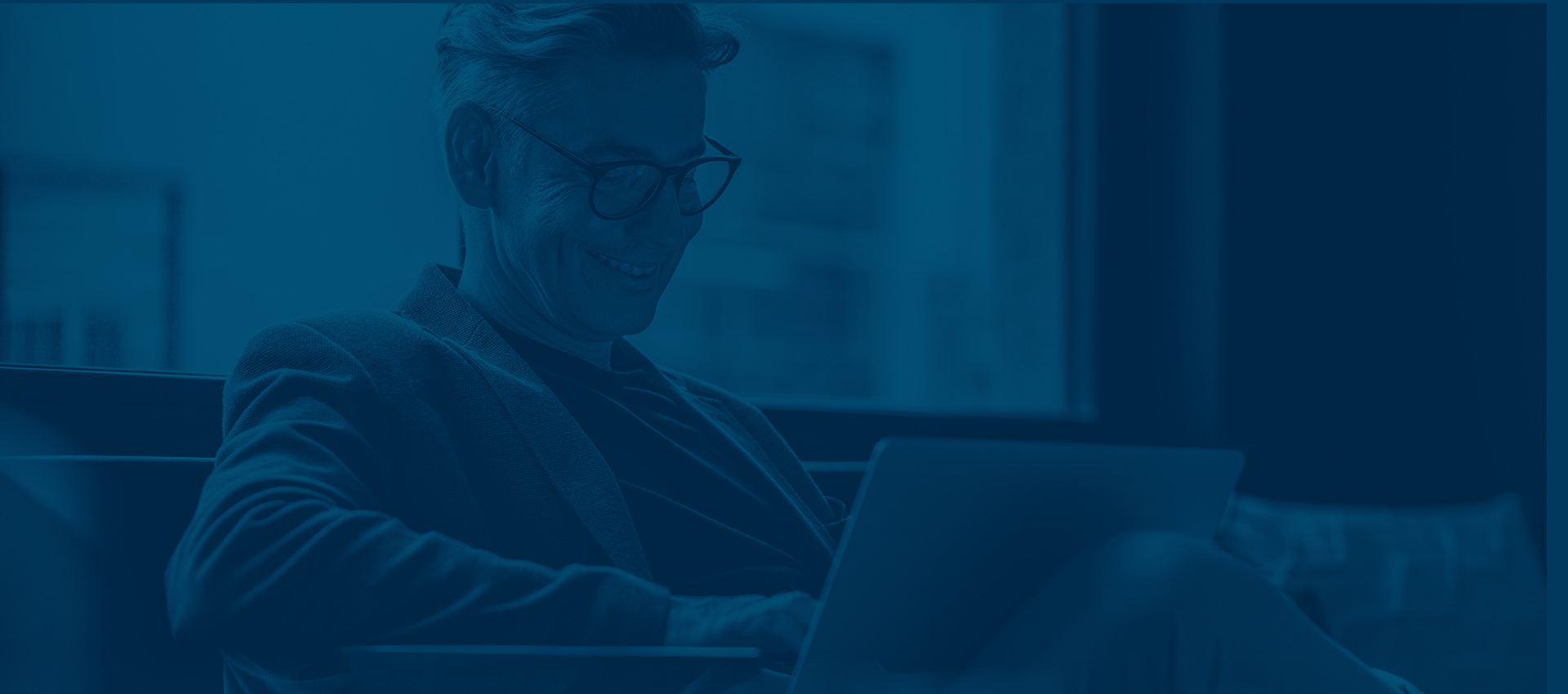 "Greg Brockwell and Jay Smith are top quality attorneys and have served my company and myself personally for many years."

- William B.

"As a business owner, I appreciate the fact that he doesn't "over lawyer" things and understands business involves risk."

- Matthew W.

"Mr. Brockwell's attention to detail and comprehensive and consummate preparation for his presentation to the court as well as anticipation of the other side's counter arguments were of paramount importance to winning the case."

- Eric N.
Contact Brockwell Smith LLC
Trusted Business Advisors, Counselors, and Litigators for Alabama.