Legal Services for Businesses in Birmingham
Skilled Lawyers Serving Businesses throughout Alabama
Every businessowner needs a trusted legal advocate to help them navigate complex situations, contentious disputes, and high-stakes crises. At Brockwell Smith LLC, our attorneys offer a wide range of legal services for businesses in Birmingham. Our seasoned team of legal professionals can assist you with individual transactions or conflicts, or we can provide dedicated legal assistance on an ongoing basis. No matter the situation or the size of your business, we will provide you with the responsive support and unwavering dedication you deserve.
---
If your business needs legal assistance, do not hesitate to schedule an initial consultation by calling (205) 920-2424 or contacting us online.
---
An Experienced Team of Litigators
Our lawyers are tenacious litigators with a track record of securing favorable results for our clients. We represent businesses as plaintiffs and defendants in a wide variety of legal scenarios. Our firm frequently handles complex cases that require a sophisticated level of legal attention. We are prepared to support smaller businesses that need help bringing legal action against larger companies. Whether you are involved in litigation involving business torts, shareholder conflicts, or insurance coverage disputes, we will work diligently to protect your interests and secure the best possible result.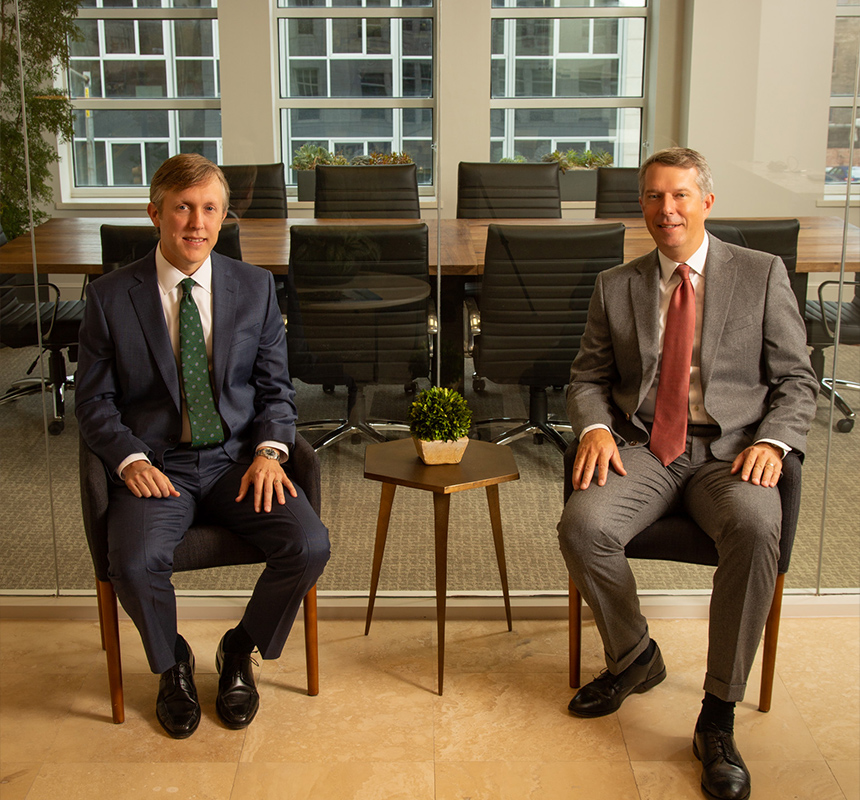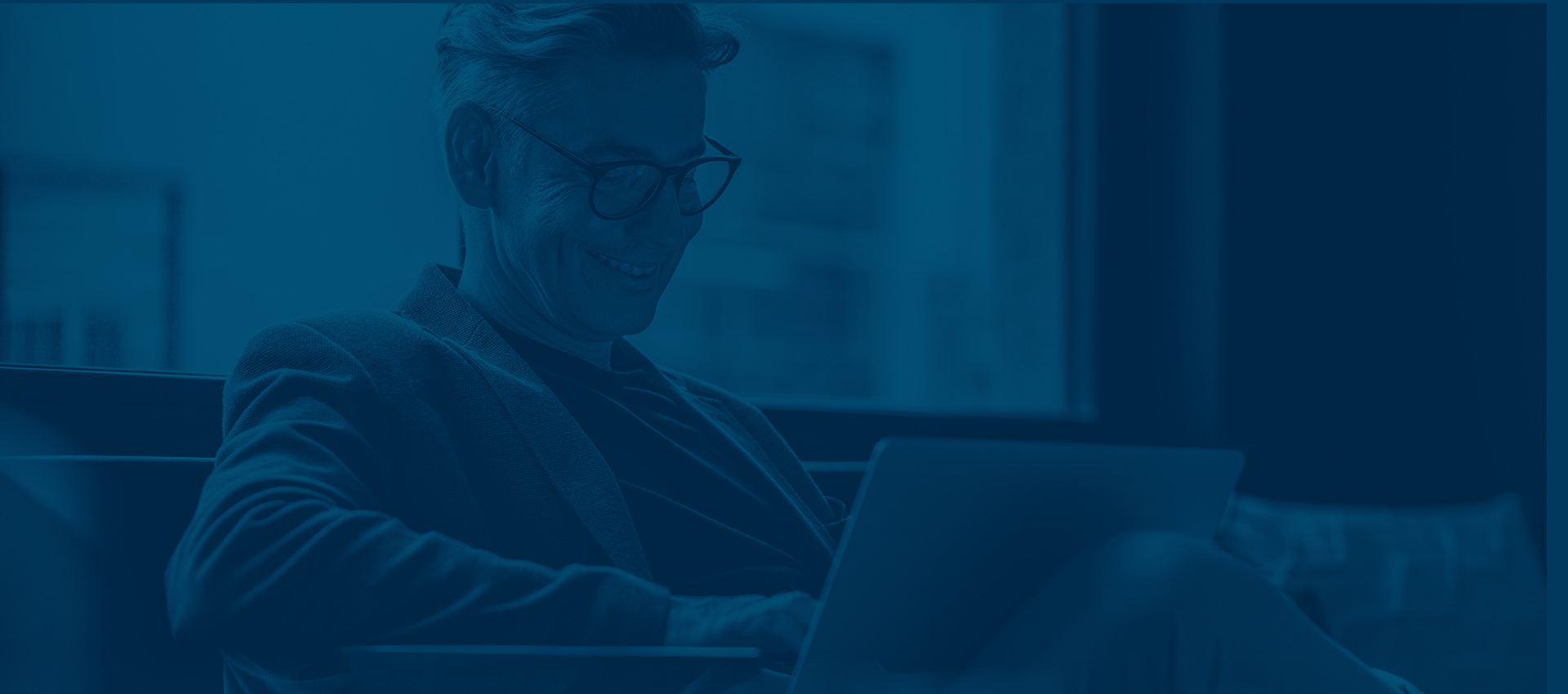 "Greg Brockwell and Jay Smith are top quality attorneys and have served my company and myself personally for many years."

- William B.

"As a business owner, I appreciate the fact that he doesn't "over lawyer" things and understands business involves risk."

- Matthew W.

"Mr. Brockwell's attention to detail and comprehensive and consummate preparation for his presentation to the court as well as anticipation of the other side's counter arguments were of paramount importance to winning the case."

- Eric N.
How We Can Help Your Business
Many of our clients come to us for help with a specific problem. After meeting our team and benefitting from our client-focused services, they often choose to come back again and again. No matter your needs, we are confident that we can find and implement a solution.
Our legal services for businesses in Birmingham include comprehensive assistance with:
---
Call (205) 920-2424 or contact us online to learn more about our legal services for businesses in Birmingham.
---
Contact Brockwell Smith LLC
Trusted Business Advisors, Counselors, and Litigators for Alabama.