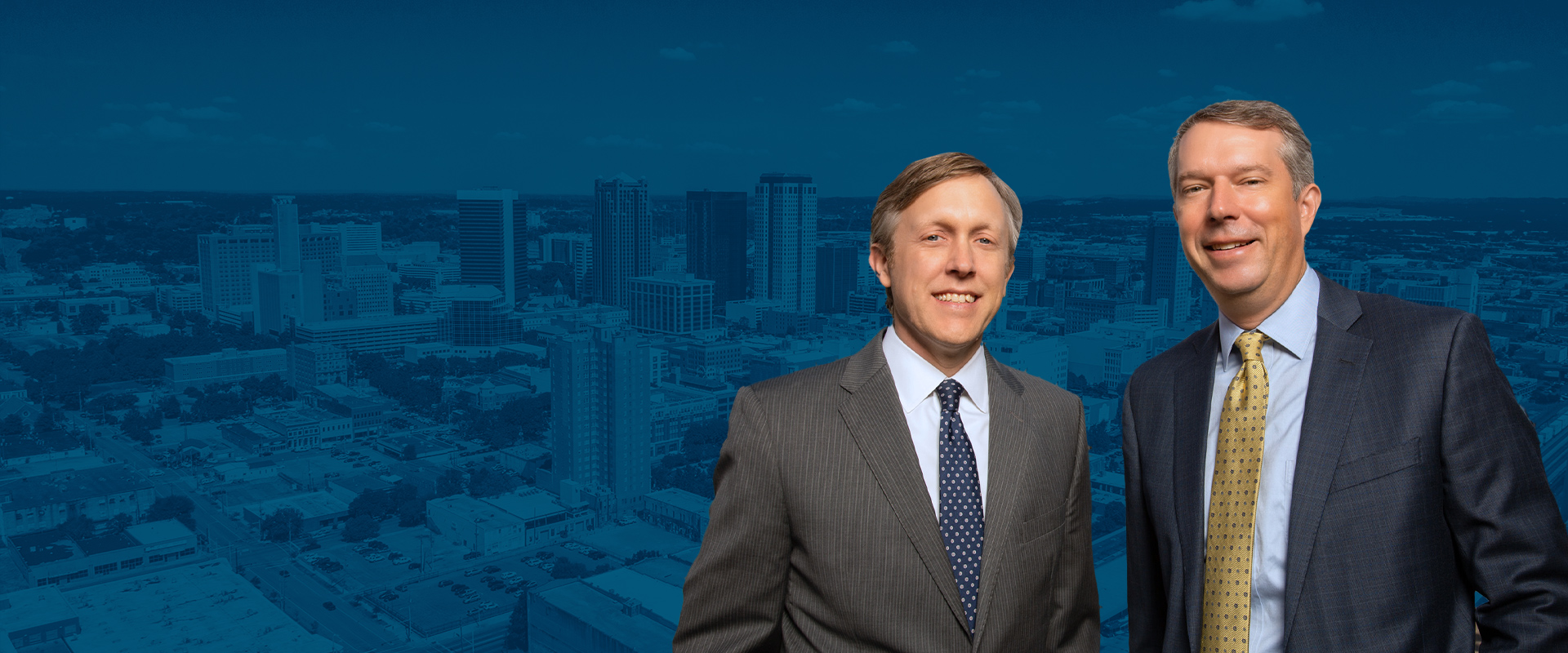 Insurance Coverage and Bad Faith Litigation
Insurance Coverage and Bad Faith Litigation
Protecting property and health are two of the most important things that any adult can do. To secure our assets and ensure that we have access to proper medical care, we rely on insurance. While many insurance providers act with the best interests of their clients in mind at all times, some do not. Insurance providers doing business in Alabama often fail their clients. Instead of providing the security they promised, these insurance companies dismiss, ignore, or otherwise do their clients a disservice. This treatment can result in significant financial loss and in extreme cases, can even be a contributing factor in loss of life.
It can be difficult to recognize and respond to an insurance provider's breach of duty. It is important to be aware of what signs you should watch for and you should know where to turn if you believe your insurance provider, or an insurance provider you have filed a claim with, is not performing their duties. The experienced insurance litigation attorneys at Brockwell Smith LLC have been handling insurance related cases for years and are available to discuss your options with you.
Our team of skilled attorneys understands the importance of pursuing your claim in a timely manner. Failure to act quickly can put you at risk of losing your ability to obtain the compensation that you or your loved ones deserve. Please contact our Birmingham insurance litigation attorneys today.
---
Contact us online or call our office directly at (205) 920-2424. We are able to discuss your case with you and give you advice regarding how you can use applicable laws to your advantage.
---
Types of Insurance Litigation
Disputes involving an insurance provider can be stressful and extremely time consuming. Some insurance companies will go to any lengths to avoid paying a valid claim. It is important to be aware of the types of insurance litigation that occur so that you can have an idea of how to respond or when to seek legal advice. Insurance practices that lead to litigation include:
Failing to provide financial and legal protection that businesses or individuals paid for;
Refusing to pay valid claims and failing to provide a reasonable explanation for the denial;
Denying the existence of a valid policy during a time when the insured was properly covered;
Not handling properly filed claims in a timely manner.
The representatives and claims adjusters at insurance companies are often under a lot of pressure to increase profits. One of the easiest ways to do this is to limit the number of claims that are paid to first and third parties. While at times there are valid reasons for a claim to be denied, some insurance companies refuse to pay claims that are valid solely because they want their company to save money.
Signs That an Insurance Company is Acting in Bad Faith
A person who has recently lost a loved one or suffered a major financial loss may not be inclined to fight a denial if they believe it was valid. Unfortunately, this is what claims adjusters rely on when they arbitrarily deny a claim. It is crucial to recognize when an insurance company is acting in bad faith or denying coverage to which you are entitled. Signs that an insurance company is acting bad faith are:
The insurance company refuses to return calls, schedule appointments, or do anything that would lead to your claim being processed in a timely manner;
Denying a claim immediately after it is filed without asking for any supporting evidence or providing a reason for their denial;
Purposefully misrepresenting or misstating the terms of the insured's policy for the sole purpose of denying a valid claim;
Offering a settlement amount that is far below the amount needed to compensate the claimant's injuries, losses, or other damages;
Refusing to conduct even a basic investigation of the claim.
Insurance companies have a duty to their insured and legal obligations to fulfill when valid third party claims are filed. When an insurance company refuses to pay a valid claim or purposefully undervalues a claim, it is important that you fight to secure your rights.
Insurance Litigation Attorneys can Help
If you believe that your insurance company has acted in bad faith or denied coverage for unscrupulous reasons, take action as soon as possible. The dedicated attorneys at Brockwell Smith LLC know how difficult these situations are and we work to get things resolved quickly and favorably for our clients.
---
Contact us today at (205) 920-2424 so that we can begin discussing your claim.
---
Facilitated a $500,000 Settlement in Favor of Three Company Executives Who Claimed That an Employer Fired Them for Discriminatory Purposes

Guided Business Clients Through Zoning and Permitting Hurdles and Negotiated With the City of Birmingham To Achieve an Amicable Resolution

Lead Counsel for Winning Side in Owners Ins. Co. v. Jim Carr Homebuilder, LLC, 157 So.3D 148 (Ala. 2014), a Landmark Case for the Construction Industry

Negotiated a Settlement in Excess of $10,000,000 for Several Minority Members of a Family Business Conglomerate

Negotiated the Adversarial Buyout of a Corporation's President in Excess of $5,000,000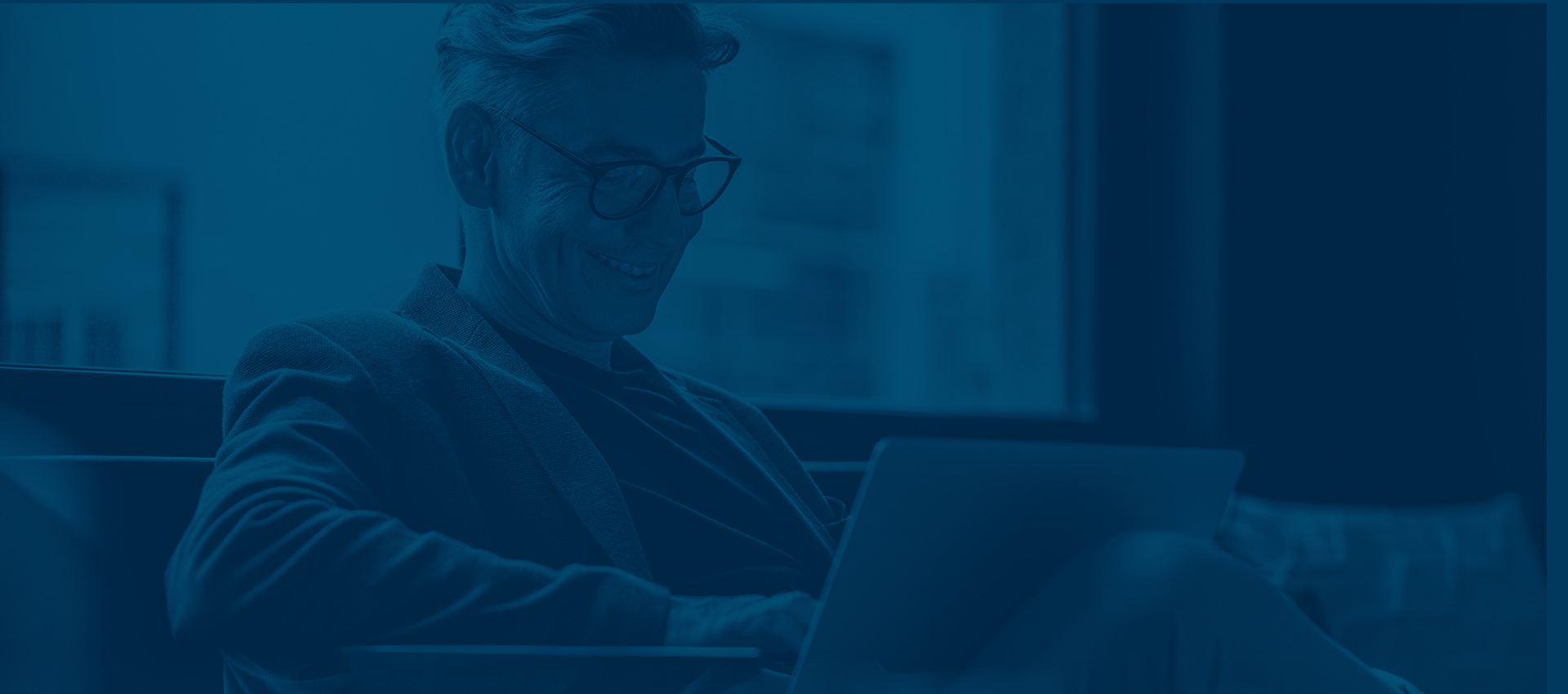 "Greg Brockwell and Jay Smith are top quality attorneys and have served my company and myself personally for many years."

- William B.

"As a business owner, I appreciate the fact that he doesn't "over lawyer" things and understands business involves risk."

- Matthew W.

"Mr. Brockwell's attention to detail and comprehensive and consummate preparation for his presentation to the court as well as anticipation of the other side's counter arguments were of paramount importance to winning the case."

- Eric N.
Contact Brockwell Smith LLC
Trusted Business Advisors, Counselors, and Litigators for Alabama.