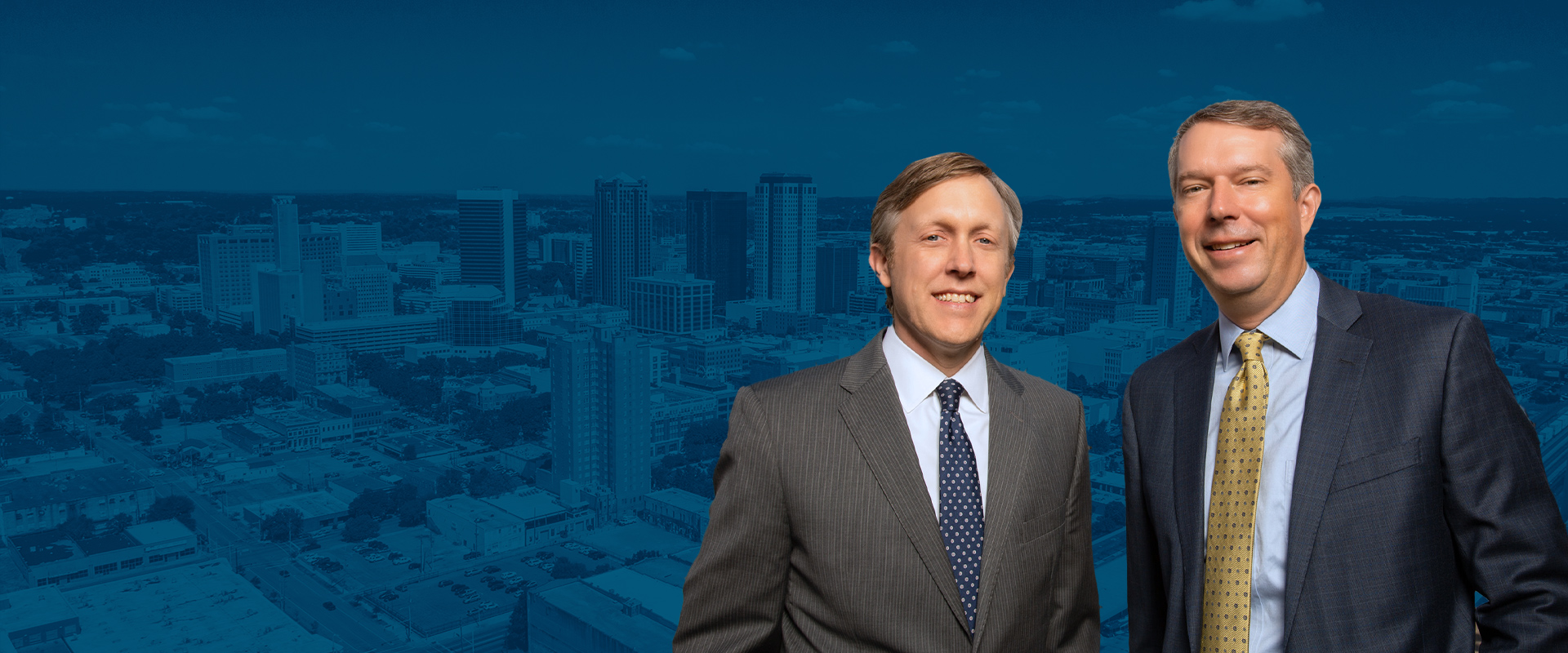 Business Permitting, Zoning, and Regulation
Birmingham Business Permitting, Zoning & Regulation Lawyers
Advising & Representing Business Clients Throughout Alabama
Opening and operating a business is enough of a challenge in its own right but, to do so, you will first have to confront land zoning and use laws as well as the necessary permits to get started. These are generally regulated by your local municipality in charge of controlling how property is developed in its area. These regulations typically create specified zones for residential, commercial, or industrial use through local ordinances.
If you need help with zoning or permitting issues related to your business venture, you can rely on the knowledge and experience of our business law team at Brockwell Smith LLC. We can review and evaluate your legal issue to determine the best path forward to resolve it. Our attorneys approach each case from a results-driven angle that will seek to serve your needs and accomplish your goals as effectively and efficiently as possible. As a small business ourselves, we understand the need for practical and cost-effective solutions to business problems.
---
Discuss your legal matter directly with a Birmingham business permitting, zoning, and regulation attorney for guidance and advice. You can book your consultation online or by phone at (205) 920-2424.
---
Zoning, Permits, & Regulation Issues for Business Owners in Alabama
Your zoning, permitting, or other regulation matter will depend on where you are located and the ordinances and laws to which you are subject. In larger cities, you may have to navigate approval and permitting in processes that can be exacting, time-consuming, and expensive. Various permits may be involved depending on your situation.
These can include but are not limited to:
Business licenses
Building permits
Land disturbance permits
Sign permits
Highway entrance permits
In some cases, variances or permits for special-exception use may be required; these will need to be obtained through the local zoning board. Variances give you permission to use land or build structures in ways that deviate from the existing zoning requirements. These variances can involve many different issues, from setbacks to signage and more.
Unfortunately, the processes you need to go through to handle all these zoning and permitting issues can involve extensive documentation, an understanding of ordinances, and going before zoning boards to make your case. Furthermore, once your business is up and running, if you are located and operating in a zone that is not permitted under the local zoning regulations, zoning officials could shut it down.
At Brockwell Smith LLC, we can assist in these matters by researching the zoning ordinances to which you are subject, preparing your case when you need to appear at public hearings, helping you obtain necessary permits, or making appeals to your local zoning appeals board.
---
Learn more about how we can help by discussing the specifics of your issue with one of our competent attorneys today. Contact us online or call our office at (205) 920-2424.
---
Facilitated a $500,000 Settlement in Favor of Three Company Executives Who Claimed That an Employer Fired Them for Discriminatory Purposes

Guided Business Clients Through Zoning and Permitting Hurdles and Negotiated With the City of Birmingham To Achieve an Amicable Resolution

Lead Counsel for Winning Side in Owners Ins. Co. v. Jim Carr Homebuilder, LLC, 157 So.3D 148 (Ala. 2014), a Landmark Case for the Construction Industry

Negotiated a Settlement in Excess of $10,000,000 for Several Minority Members of a Family Business Conglomerate

Negotiated the Adversarial Buyout of a Corporation's President in Excess of $5,000,000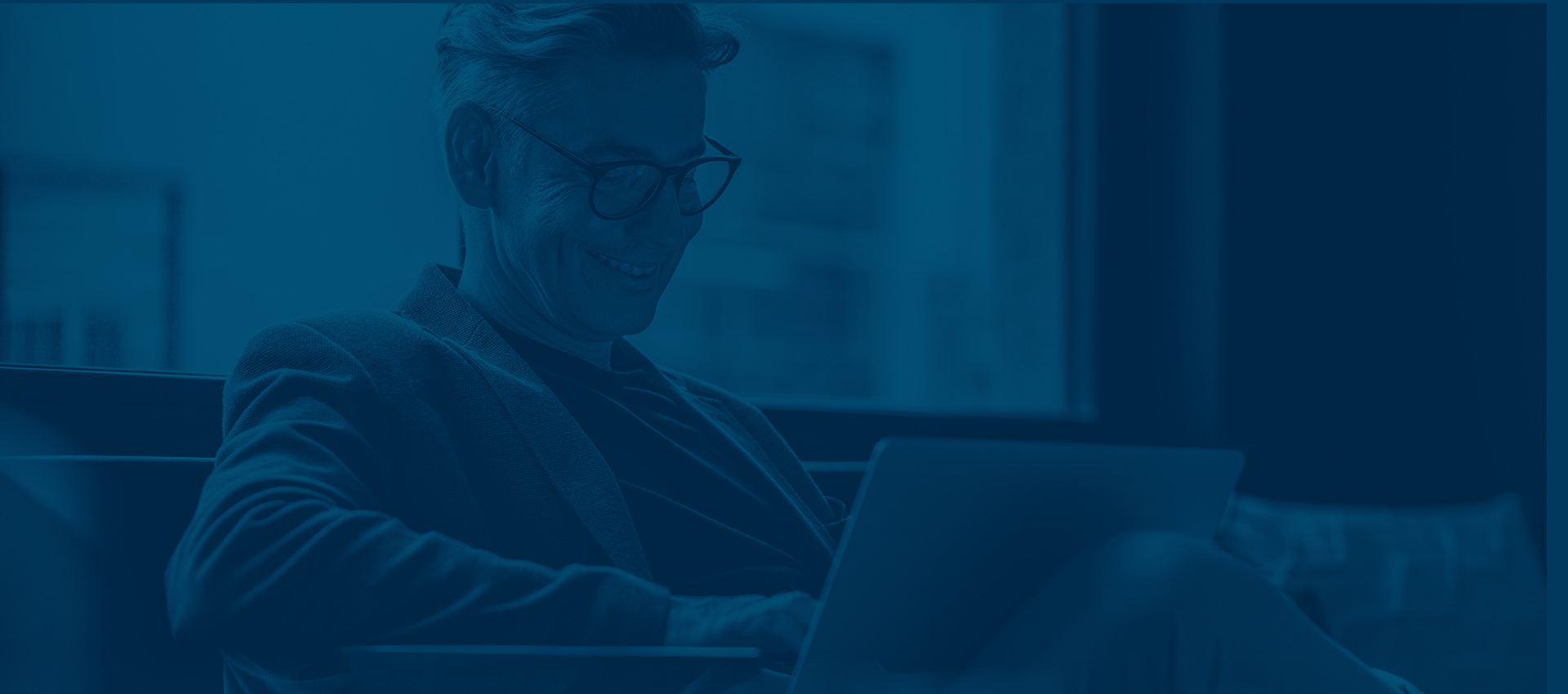 "Greg Brockwell and Jay Smith are top quality attorneys and have served my company and myself personally for many years."

- William B.

"As a business owner, I appreciate the fact that he doesn't "over lawyer" things and understands business involves risk."

- Matthew W.

"Mr. Brockwell's attention to detail and comprehensive and consummate preparation for his presentation to the court as well as anticipation of the other side's counter arguments were of paramount importance to winning the case."

- Eric N.
Contact Brockwell Smith LLC
Trusted Business Advisors, Counselors, and Litigators for Alabama.