Birmingham Business Litigation Attorneys
Commercial Litigation Assistance in Alabama
If your business becomes involved in any form of litigation, you will need a strong legal advocate to fight for you in and out of the courtroom. At Brockwell Smith LLC, our Birmingham business litigation lawyers offer strategic representation to companies of all sizes throughout Alabama. We are not afraid to take complex cases or go up against larger organizations. Protecting your interests is our top priority, and we will leverage the full extent of our firm's resources to pursue a just outcome.
---
Have questions about business litigation? Call (205) 920-2424 or contact us online to schedule an initial consultation.
---
Client-Focused Representation
When you hire Brockwell Smith LLC to represent you in litigation, you are not just a number. We value genuine, personal relationships with our clients and are deeply invested in the outcome of your case. Our legal professionals will work closely with you as we develop our case strategy. You will have direct access to our attorneys, and we strive to provide an exceptional level of responsiveness and attention. Your input is important to us, and we will adjust our approach to suit your needs and objectives.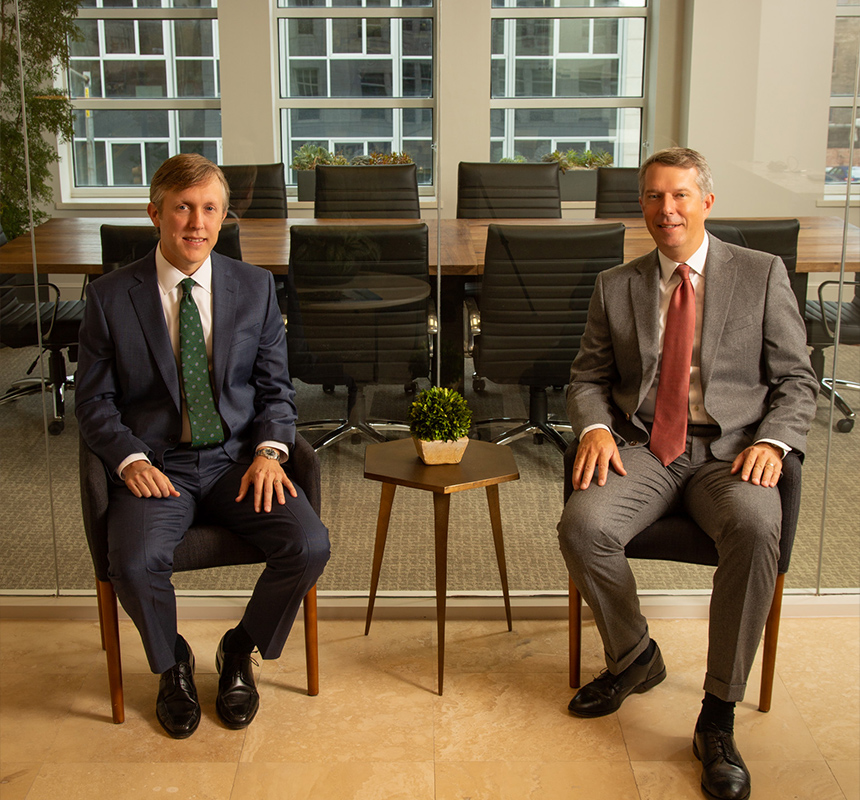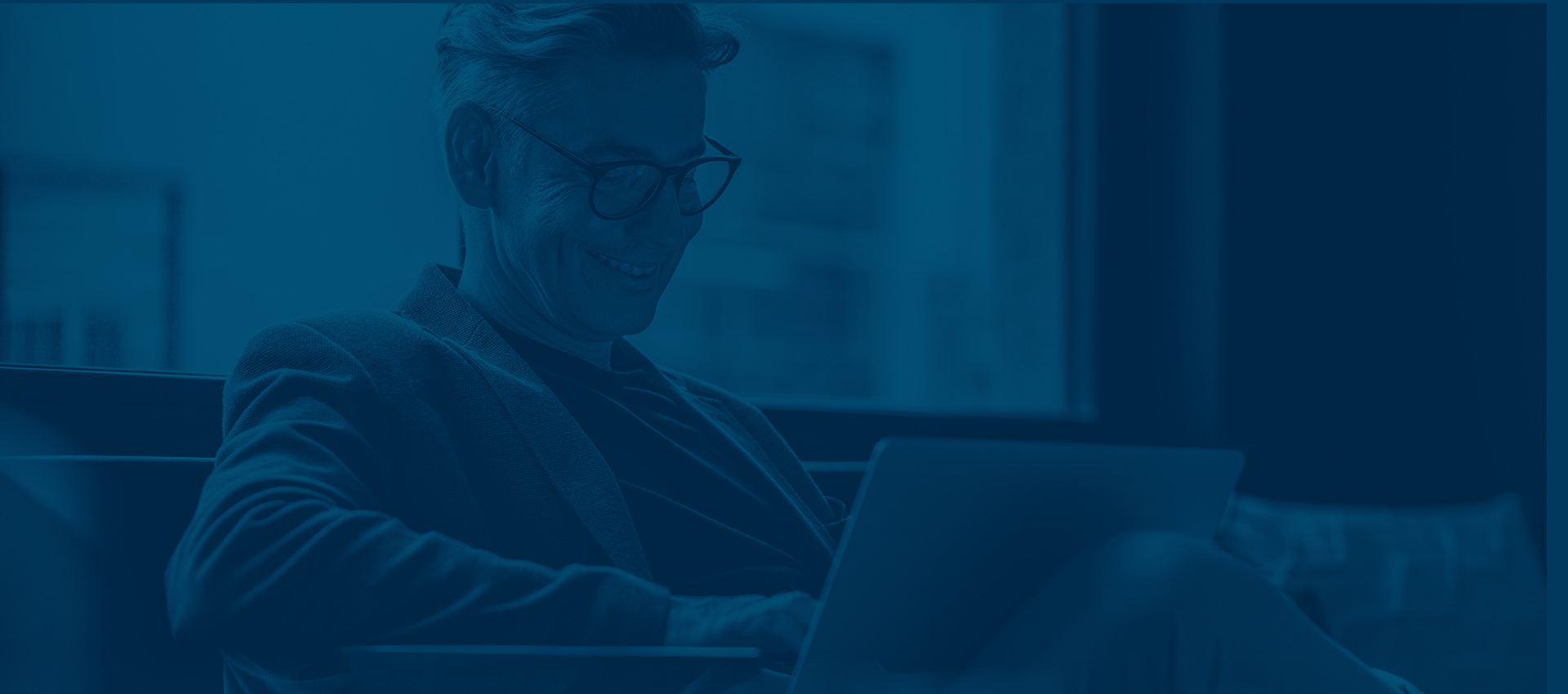 "Greg Brockwell and Jay Smith are top quality attorneys and have served my company and myself personally for many years."

- William B.

"As a business owner, I appreciate the fact that he doesn't "over lawyer" things and understands business involves risk."

- Matthew W.

"Mr. Brockwell's attention to detail and comprehensive and consummate preparation for his presentation to the court as well as anticipation of the other side's counter arguments were of paramount importance to winning the case."

- Eric N.
Our firm represents plaintiffs and defendants in business litigation. We are prepared to assist organizations of all sizes, including smaller businesses that have been wronged by larger companies. Our team is made up of fierce litigators who have what it takes to win, and we will do everything possible to deliver an optimal result.
Our Birmingham business litigation attorneys handle cases involving:
---
If you are not sure whether to pursue litigation against another person or organization, our Birmingham business lawyers can help you understand your rights and options. Call (205) 920-2424 or contact us online to get started.
---
Contact Brockwell Smith LLC
Trusted Business Advisors, Counselors, and Litigators for Alabama.