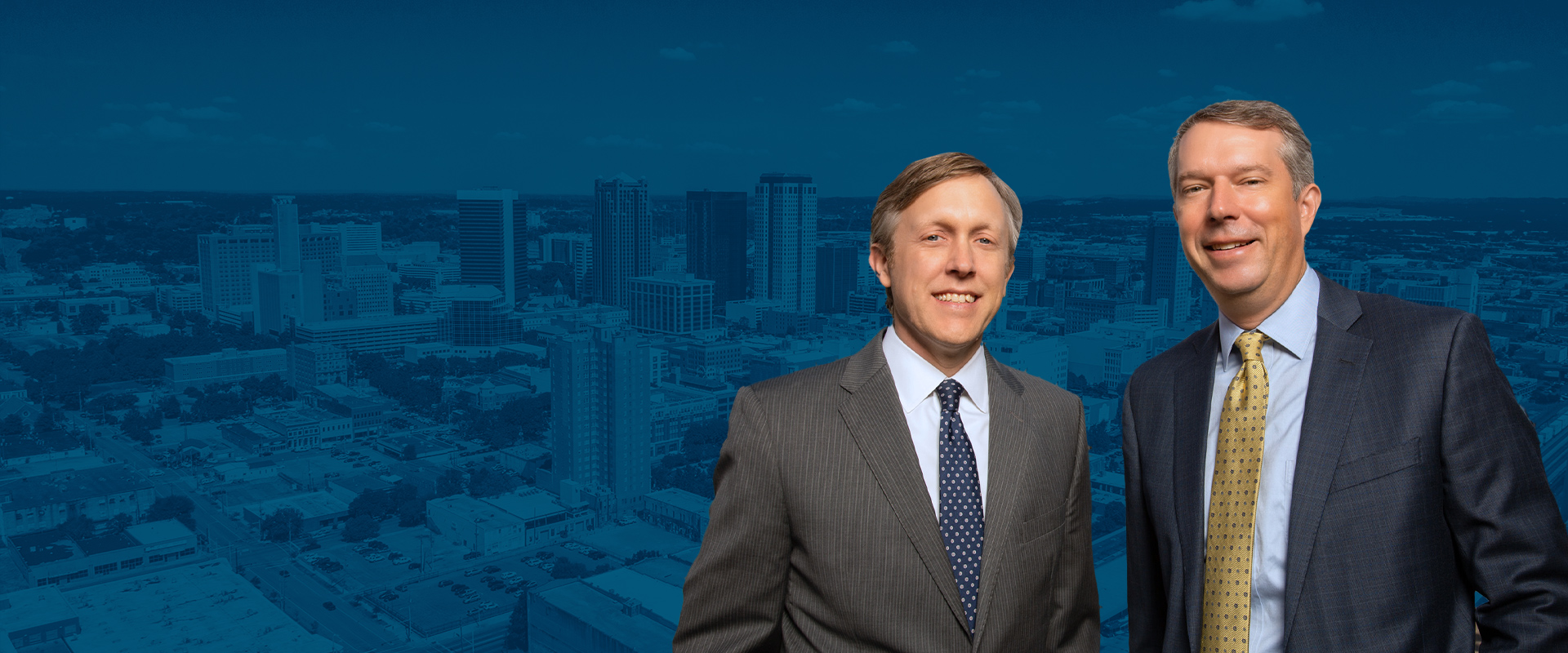 Breach of Contract
Breach of contract occurs when one party fails to perform a duty or pay certain amount as outlined in a previously agreed upon contract. Failure to follow through on an existing contract creates multiple problems and often results in litigation. Business owners in Birmingham, Alabama are not immune to this problem. Breach of contract can occur when you least expect it, placing your professional or personal life at risk.
When you find yourself the victim of a breach of contract, you must take steps to protect your legal rights. Under the law, you may be able to secure a judgement that helps you recover from the negative impact of having an existing contract breached. However, litigation associated with a breach of contract can become complicated and is not something that you should attempt to handle on your own.
For help pursuing a claim and recovering losses caused by a breach of contract, please contact our Birmingham breach of contract attorneys today. During a consultation with one of our experienced attorneys, you will have an opportunity to share your story and learn how we can help you with your case.
---
Contact us online or give us a call at (205) 920-2424 to schedule an initial consultation.
---
Breach of Contract in Birmingham
Most breach of contract cases initially seem straightforward. When a person or business violates the terms of a contract, the one affected expects to receive redress based on the clearly written terms of the contract. Unfortunately, if a case is not handled by a professional with knowledge of the legal system, a case that appears simple on the surface can quickly turn into a nightmare.
Breach of contract is defined by complex laws and a business or individual represented by an unscrupulous attorney may try to take advantage of legal loopholes. If you are not familiar with contract law, it is easy to make mistakes that could destroy a case that initially seemed very clear. Brockwell Smith LLC is a Birmingham-based law firm with contract lawyers who understand breach of contract and are available to handle your case.
Why You Need an Experienced Attorney
In today's litigious, world civil suits are filed each day. Many attorneys promise to provide results, but in reality, they are simply looking for clients who will pay to retain them. Instead of settling on the first attorney who presents themselves to you, focus on retaining an attorney with verifiable experience.
Many successfully handled cases by our firm have resulted in substantial judgements and settlements for our clients. Some of our past results include:
Receiving a $300,000 settlement after a majority business owner misappropriated funds that belonged to the minority owner;
Achieving a $500,000 settlement in favor of three executives after their hydra employer fired them for discriminatory reasons;
Obtaining a $500,000 verdict after a jury trial for a client whose local business relationships were interfered with by a national franchisor.
Brockwell Smith LLC has a history of successfully representing our clients in matters pertaining to business. We take pride in our ability to focus on specific types of litigation that primarily affect business owners. Receiving personalized attention from an experienced attorney can have a major positive impact on the outcome of your case.
Providing Personalized Advocacy
If you are a victim of breach of contract, it is crucial to find an attorney who is best able to handle your case. You need a lawyer with a proven track record of delivering results. Most importantly, you need an attorney whom you can trust to protect your future. The legal team at Brockwell Smith Attorneys at Law has a reputation for protecting the rights of our clients.
Our practice values every person we represent and we are dedicated to providing personalized service. We understand that not every case is alike and each client benefits from the support of a law firm that does not treat them as just a number. Our attorneys value you and are dedicated to forming a lasting professional relationship with you.
Contact a Birmingham Breach of Contract Lawyer Today
Do not hesitate to reach out to an attorney to protect your legal rights. The attorneys at Brockwell Smith LLC are ready to answer your questions and provide you with the legal advice you need.
---
Feel free to send us a message online or give us a call at (205) 920-2424
to discuss your needs today.
---
Facilitated a $500,000 Settlement in Favor of Three Company Executives Who Claimed That an Employer Fired Them for Discriminatory Purposes

Guided Business Clients Through Zoning and Permitting Hurdles and Negotiated With the City of Birmingham To Achieve an Amicable Resolution

Lead Counsel for Winning Side in Owners Ins. Co. v. Jim Carr Homebuilder, LLC, 157 So.3D 148 (Ala. 2014), a Landmark Case for the Construction Industry

Negotiated a Settlement in Excess of $10,000,000 for Several Minority Members of a Family Business Conglomerate

Negotiated the Adversarial Buyout of a Corporation's President in Excess of $5,000,000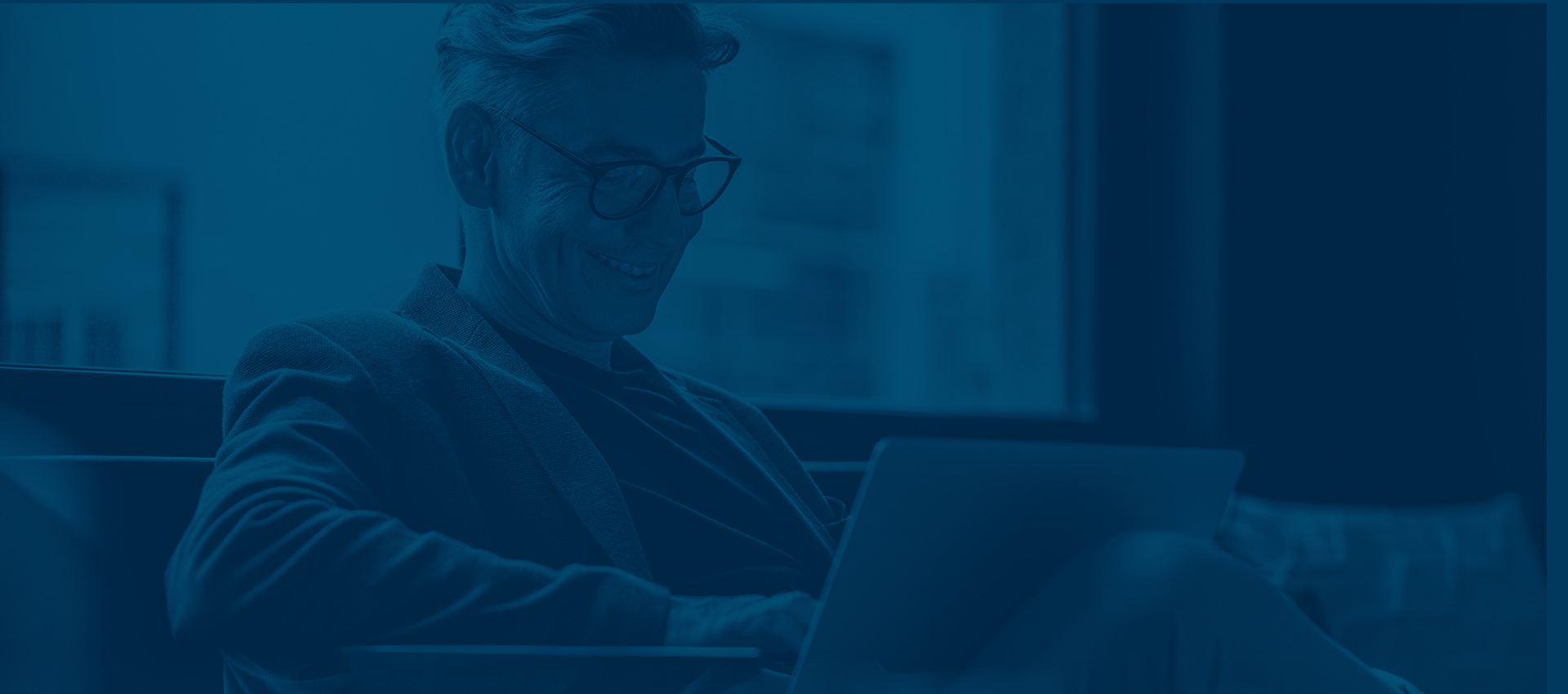 "Greg Brockwell and Jay Smith are top quality attorneys and have served my company and myself personally for many years."

- William B.

"As a business owner, I appreciate the fact that he doesn't "over lawyer" things and understands business involves risk."

- Matthew W.

"Mr. Brockwell's attention to detail and comprehensive and consummate preparation for his presentation to the court as well as anticipation of the other side's counter arguments were of paramount importance to winning the case."

- Eric N.
Contact Brockwell Smith LLC
Trusted Business Advisors, Counselors, and Litigators for Alabama.