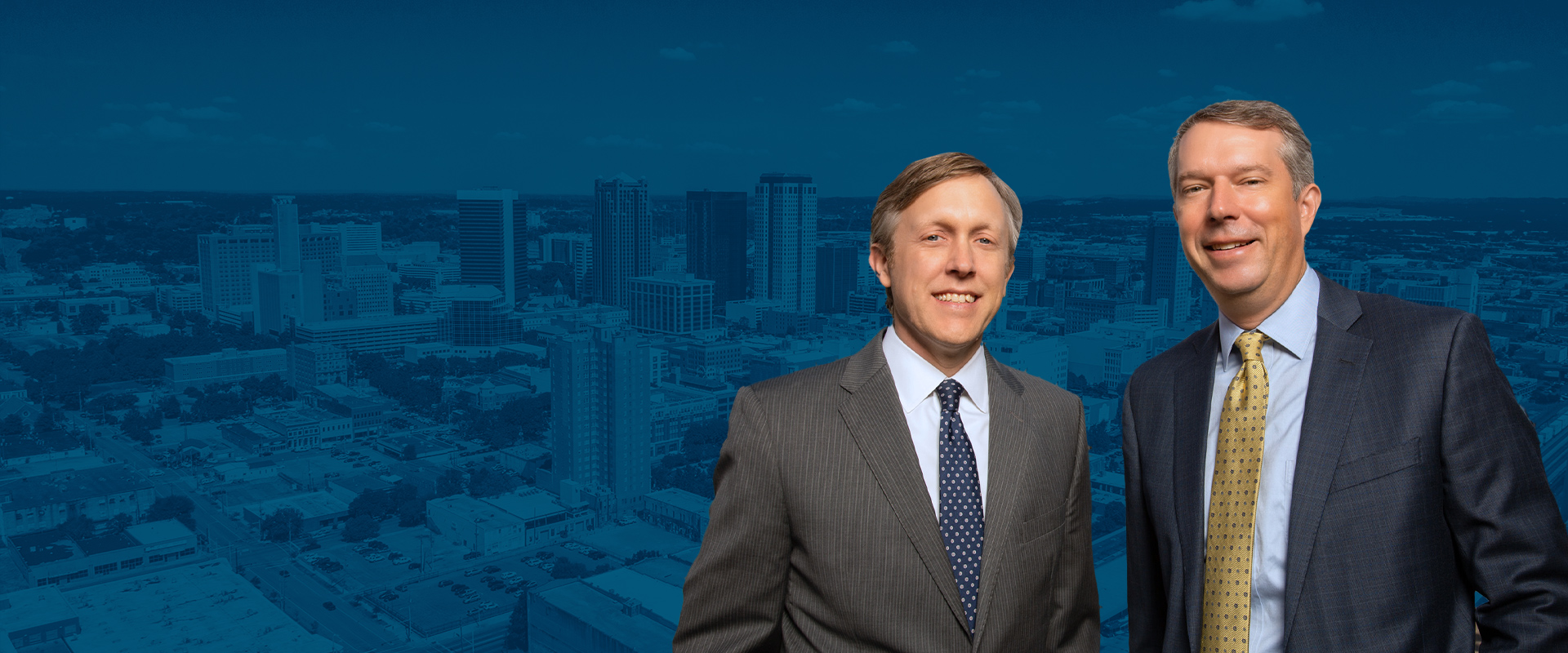 Birmingham Outside General Counsel Services
Lawyers Serving Businesses throughout Alabama
Any growing business will need frequent legal advice as they raise money, encounter problems, and deal with conflicts. As a businessowner, you need a legal advocate you can rely on and trust to provide responsive and reliable guidance.
Brockwell Smith LLC is proud to offer Birmingham outside general counsel services to businesses throughout Alabama. We are a client-oriented firm that is committing to building personal relationships with the businesses we represent. Our attorneys can assist with day-to-day affairs and act as your company's trusted legal partner. Our team understands how to effectively handle sophisticated legal problems and can provide the comprehensive support you need to navigate complex situations. Your business's success is important to us, and we will tailor our services to suit your unique needs and goals.
---
Call (205) 920-2424 or contact us online to schedule an initial consultation with us.
---
A High Level of Personal Attention
When you hire the legal professionals of Brockwell Smith LLC, your business gains a team who believes personal relationships are paramount. We will take the time to get to know your business, its people, its culture, and its vision. This will give us the knowledge we need to optimally serve your business and inform how we approach various types of issues.
Our Birmingham outside general counsel services include advice on a wide array of legal matters, including:
---
If you are ready to learn more about how our services can benefit your business, call (205) 920-2424 or contact us online today.
---
Facilitated a $500,000 Settlement in Favor of Three Company Executives Who Claimed That an Employer Fired Them for Discriminatory Purposes

Guided Business Clients Through Zoning and Permitting Hurdles and Negotiated With the City of Birmingham To Achieve an Amicable Resolution

Lead Counsel for Winning Side in Owners Ins. Co. v. Jim Carr Homebuilder, LLC, 157 So.3D 148 (Ala. 2014), a Landmark Case for the Construction Industry

Negotiated a Settlement in Excess of $10,000,000 for Several Minority Members of a Family Business Conglomerate

Negotiated the Adversarial Buyout of a Corporation's President in Excess of $5,000,000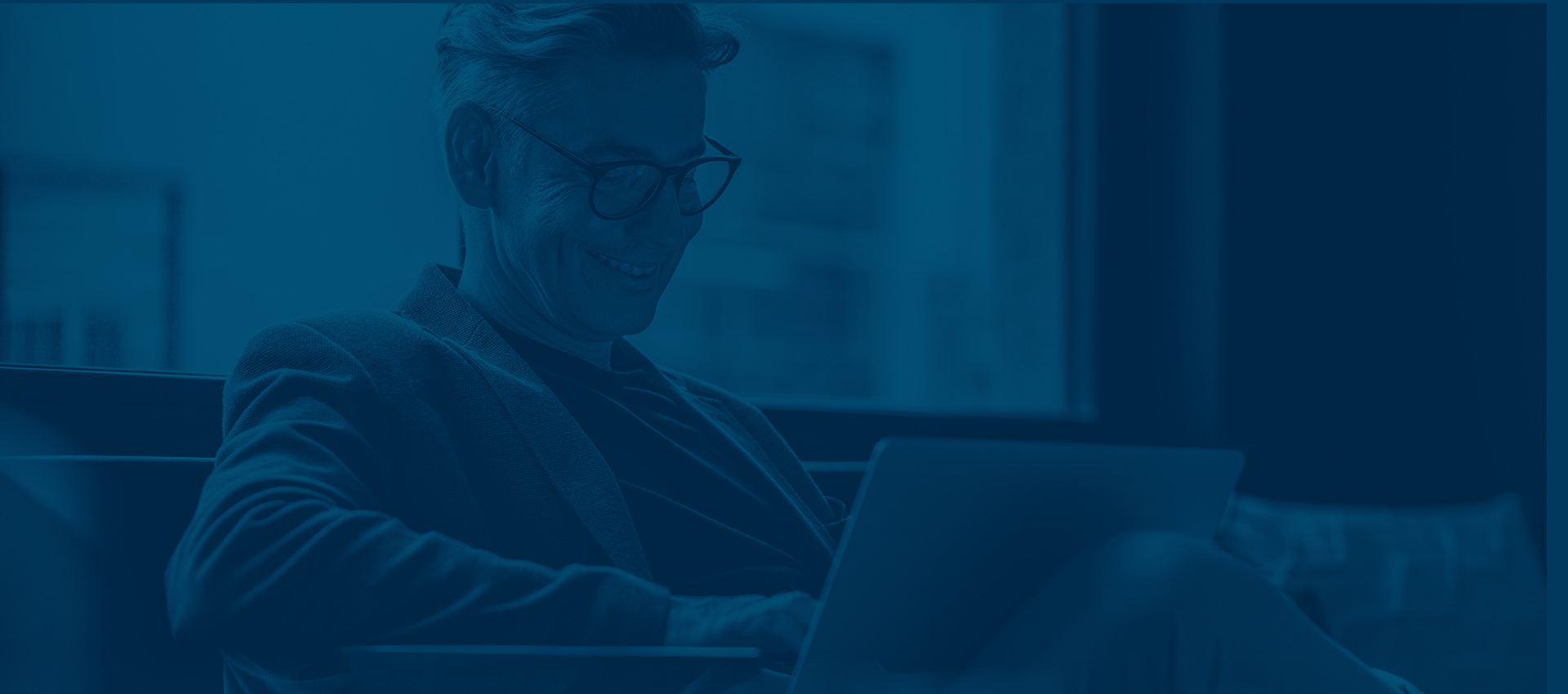 "Greg Brockwell and Jay Smith are top quality attorneys and have served my company and myself personally for many years."

- William B.

"As a business owner, I appreciate the fact that he doesn't "over lawyer" things and understands business involves risk."

- Matthew W.

"Mr. Brockwell's attention to detail and comprehensive and consummate preparation for his presentation to the court as well as anticipation of the other side's counter arguments were of paramount importance to winning the case."

- Eric N.
Contact Brockwell Smith LLC
Trusted Business Advisors, Counselors, and Litigators for Alabama.