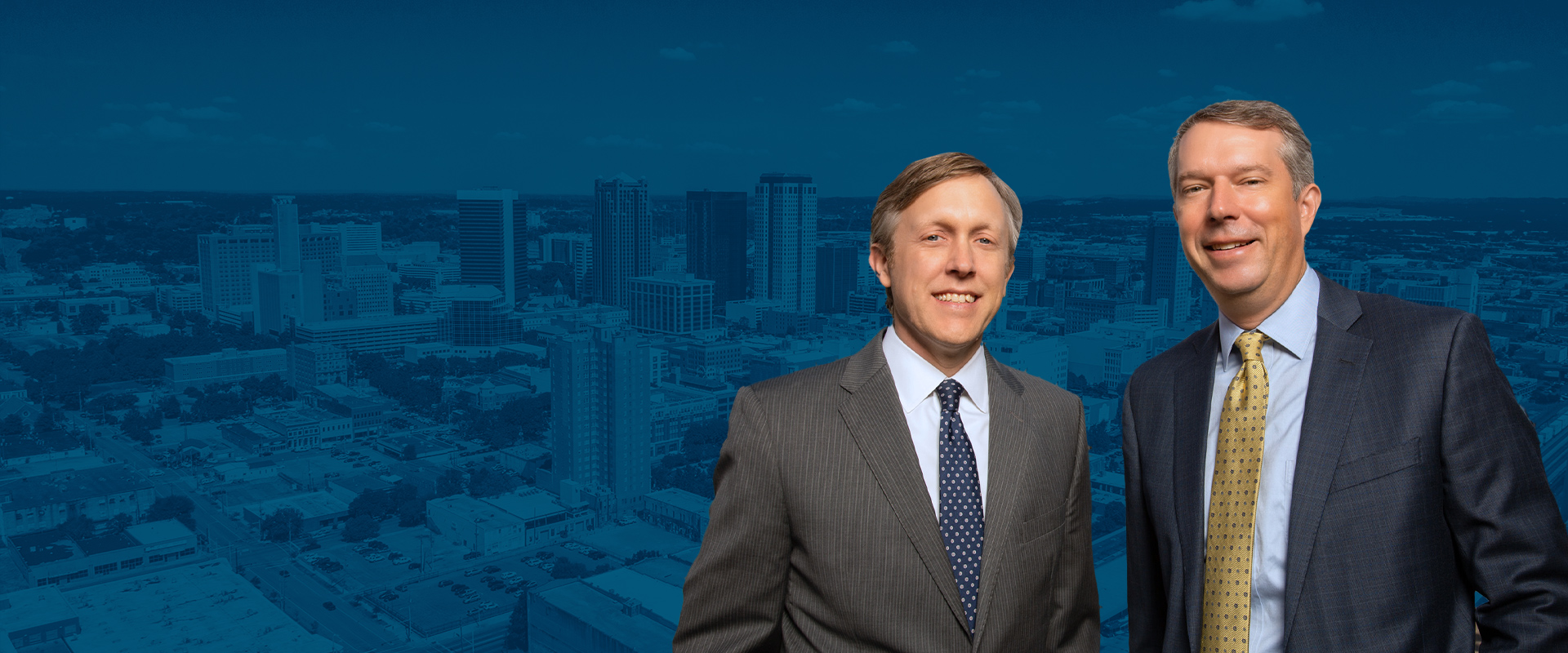 Construction Litigation
The United States is currently one of the largest markets for construction in the world. During the recession that took place between December 2007 and June 2009, construction stalled for the first time in years. However, in recent years the construction market has started to grow again with over $1.23 billion being invested in construction projects. While these numbers are good for the growth of United States industries, the increase in construction expenditures has also led to an increase in construction related litigation.
What is construction litigation? It is the type of litigation that occurs when disputes arise during any stage of the construction process. When construction litigation happens, both parties involved have usually been unable to resolve multiple issues, leading them to turn to the court system for conflict resolution. Even though many industries experience routine litigation, when construction is involved, the professional reputation of a contractor or the financial future of a business are often at stake.
When you find yourself involved in a construction related dispute, you must take steps to protect your legal rights while preserving your professional future. The financial settlements related to construction litigation are often large, leading to high stake cases. Attempting to handle a case with so much dependent upon the outcome all by yourself could prove disastrous.
For help resolving a construction related lawsuit, please contact our Birmingham, Alabama construction litigation attorneys. After scheduling an appointment, you will be able to discuss your situation with one of our attorneys and receive help determining how best to proceed with your case.
---
We can be reached online or by calling our office at (205) 920-2424.
---
Construction Litigation in Birmingham
Our legal team is prepared to help both business owners and consumers resolve a large range of construction related issues. We are able to help you at any point of your dispute through negotiation or representation at trial. Cases we often help resolve include:
Defective products used or sent by a supplier;
Issues involving developers of residential and commercial properties;
Disputes involving contractors, suppliers, developers, engineers, and architects;
Problems between homebuyers and builders;
Coverage issues with insurance companies;
Disputes between buyers, sellers, and tenants.
Construction cases are often complex and involve multiple plaintiffs and defendants. Working to prove or disprove guilt is tedious, and one mistake could destroy your case. Having the support of an experienced attorney could drastically affect the outcome of your lawsuit.
Providing Experienced Advocacy
Finding an attorney with relevant experience plays a large role in the way your case is resolved. When it comes to any litigation associated with construction, you need an attorney with experience and the ability to deliver results. The attorneys at Brockwell Smith LLC have successfully resolved numerous construction cases obtaining:
A $815,000 settlement for a homeowner who was the victim of defective construction;
A favorable judgement for our client in the Owners Ins. Co v. Jim Car Homebuilder, LLC construction industry case;
Multiple insurance settlements for clients whose claims were wrongfully denied.
While these examples of our track record illustrate our ability to resolve cases in our clients' favor, they are only a small part of our vision. In addition to providing our clients with representation that leads to beneficial outcomes, we take pride in giving our clients the personal attention that other law firms fail to provide. We listen to your needs and focus on helping you achieve your goals.
Contact a Birmingham Construction Litigation Lawyer Today
Our law firm handles construction cases for both property owners and builders. We are able to provide our clients with practical advice and representation that focuses on their particular circumstances. The team at Brockwell Smith LLC Attorneys at Law always takes your personal and professional needs into account instead of applying the same approach to all of our cases.
If you or someone you know is involved in a construction related dispute, do not hesitate to contact the experienced construction litigation attorneys at Brockwell Smith LLC. In order to achieve the most beneficial outcome, we need to begin working on your behalf immediately.
---
Contact us online or call our Birmingham, Alabama office at (205) 920-2424 today to schedule a consultation so that our dedicated attorneys can discuss your case with you immediately.
---
Represented a Local Small Business through a Series of Acquisitions, Growing the Business Nationwide into a Market Leader

Successfully Represented a Class of Owners of Defective Handguns, Resulting in a Class-Action Settlement Valued in Excess of $37 Million

Won a Trial for an Aggrieved Trust and Estate Beneficiary, Resulting in a Recovery for the Client in Excess of $2,500,000

Successfully Defended the Borrowers in Negotiating the Workout of More than $150 Million in Cmbs Loans

Negotiated a Settlement in Excess of $10,000,000 for Several Minority Members of a Family Business Conglomerate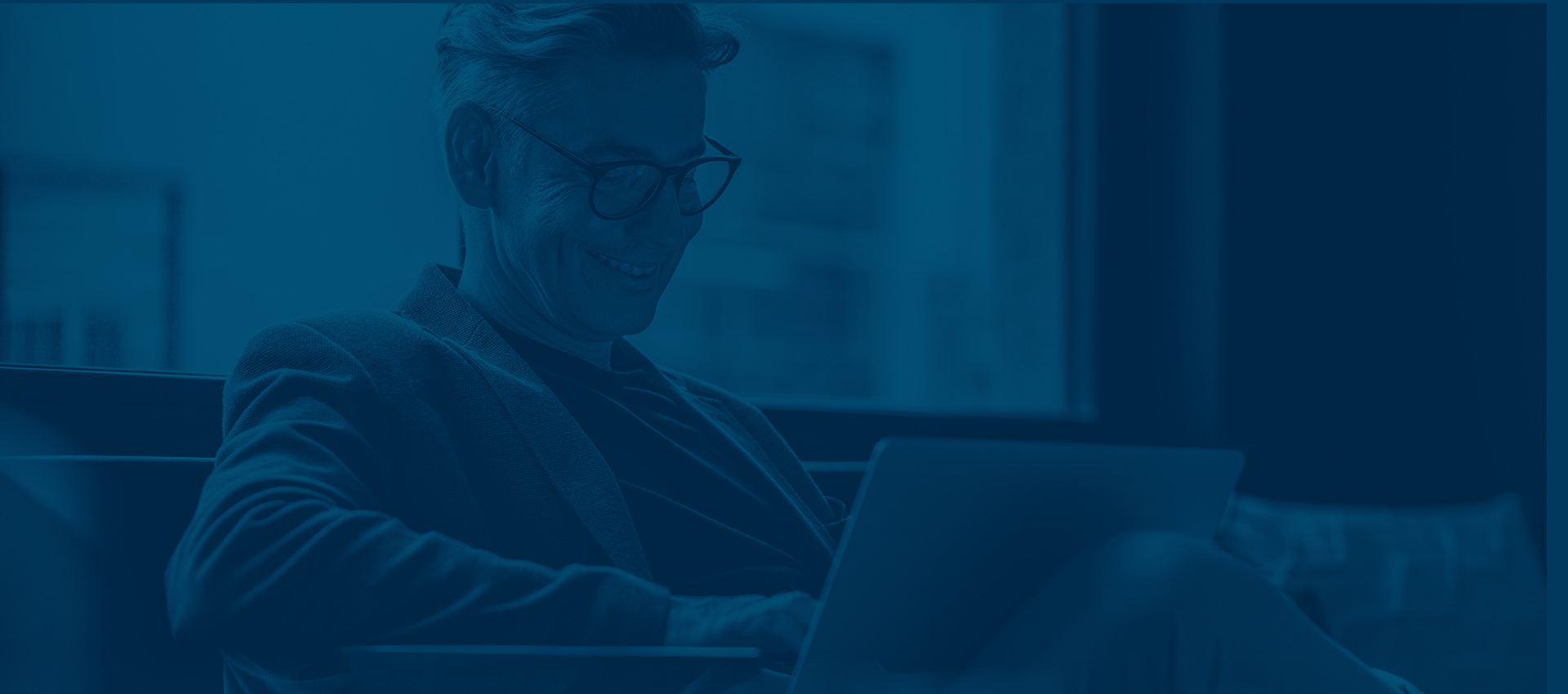 "Greg Brockwell and Jay Smith are top quality attorneys and have served my company and myself personally for many years."

- William B.

"As a business owner, I appreciate the fact that he doesn't "over lawyer" things and understands business involves risk."

- Matthew W.

"Mr. Brockwell's attention to detail and comprehensive and consummate preparation for his presentation to the court as well as anticipation of the other side's counter arguments were of paramount importance to winning the case."

- Eric N.
Contact Brockwell Smith LLC
Trusted Business Advisors, Counselors, and Litigators for Alabama.