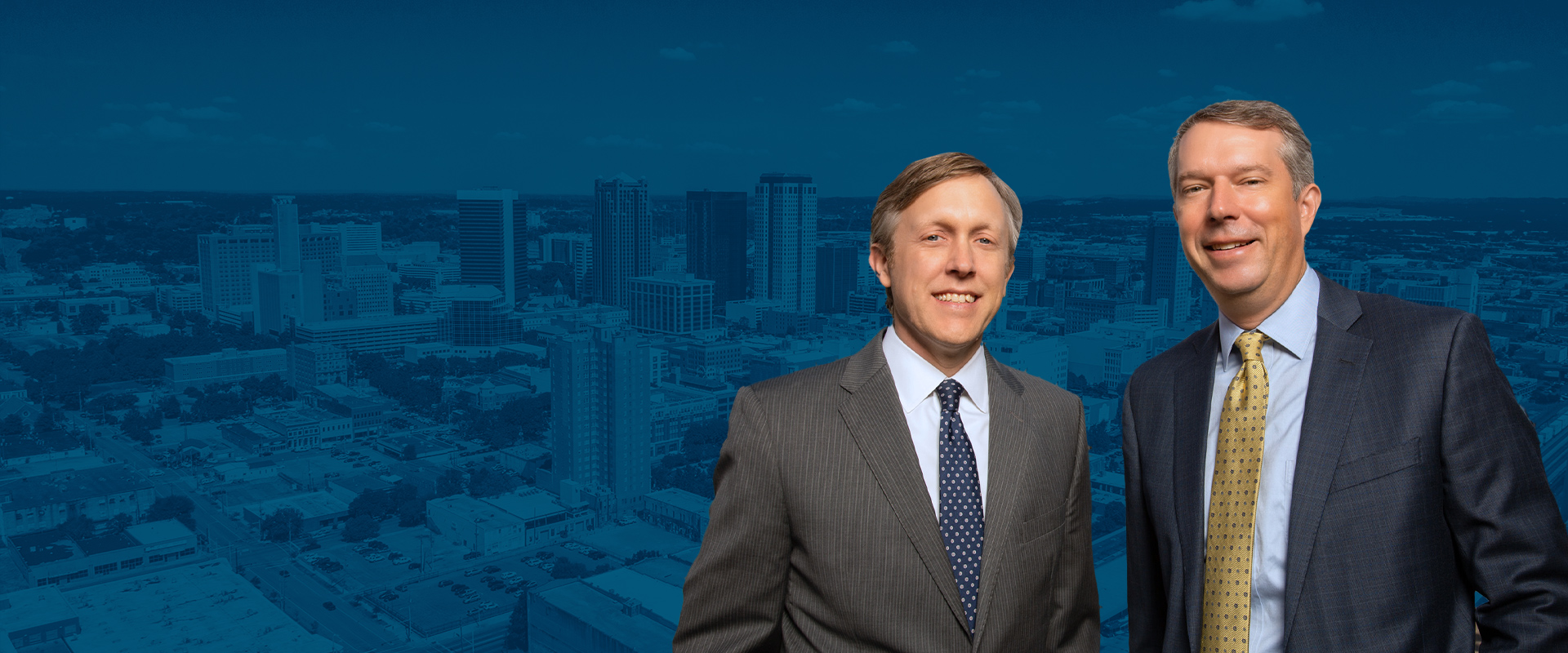 Business Formation and Dissolution
Birmingham Business Formation & Dissolution Attorneys
Helping Entrepreneurs Create and Dissolve Business Entities in Alabama
If you are hoping to do business in Alabama, it is in your best interest to create the appropriate business entity. This legal entity will offer you and your new organization numerous advantages, including enhanced liability protection and greater financing opportunities.
In some cases, you may be looking to wind down your business's operations. You will need to dissolve your business entity so that you are no longer responsible for filing its regulatory statements, paying its applicable taxes, or incurring business-related debt.
At Brockwell Smith LLC, we are prepared to assist Alabama businessowners throughout all phases of their companies' lifecycles. Our Birmingham business formation & dissolution lawyers are results-oriented and aim to serve as your legal partner. Whether you are a first-time businessowner ready to create your first entity or a seasoned entrepreneur seeking to end a venture, we can offer the responsiveness, personal attention, and client-centered focus you need to achieve your objectives.
---
Ready to start or dissolve your business entity? Call (205) 920-2424 or contact us online to schedule an initial consultation.
---
Forming a New Business Entity in Alabama
Several types of business entities are available, and each has its own features, advantages, and disadvantages. Choosing a business entity is an extremely important decision, as your selection will determine how your business is organized, how it will be taxed, and your personal levels of legal and financial exposure.
Our Birmingham business formation & dissolution attorneys can assist you with many types of entities, including:
Limited Partnerships (LPs). A limited partnership is made up of two types of partners: General partners operate the business and assume liability for its activities, while limited partners act exclusively as investors who do not manage the organization's day-to-day affairs and therefore do not assume liability. General partners assume a certain degree of risk because they retain personal liability, but they are able to raise money through limited partners without relinquishing ownership or control.
C Corporations. A C corporation is made up of shareholders (who own stakes in the company), officers (who manage the company's day-to-day affairs), and a board of directors (who oversee the officers). Shareholders have no liability personal liability, but the corporation is taxed twice: Once as an entity and again on owners' personal returns. C corporations are also heavily regulated and come with heavy reporting requirements. They do offer a wide range of financing opportunities, and it is important to recognize that most major companies are C corporations.
S Corporations. S corporations are not double taxed: Profits and losses "pass-through" the corporation to owners' personal tax returns. Owners again do not have personal liability, but there are strict limits on how much stock can be issued (and therefore limits on the number of owners).
Limited Liability Companies (LLCs). LLCs have fewer reporting requirements than corporations, but they can still be treated as pass-through entities for tax purposes. Owners do not have personal liability, and there are fewer reporting requirements.
If you are not sure what business entity is right for you, our team at Brockwell Smith LLC can thoroughly review your goals and make a recommendation. We will assist you with all relevant paperwork, register your entity with the Alabama Secretary of State, and make sure you understand all applicable formalities and reporting requirements. We also offer outside general counsel services and are happy to assist you with all of your business law needs, including help with litigation, alcohol licenses, transactions, zoning, and restructuring.
Dissolving a Business Entity in Alabama
Closing a business may be the best path forward if you no longer have the time, resources, or interest needed to effectively manage it. You cannot simply abandon an entity and declare the business closed, however. You must take additional steps to legally "dissolve" the entity, and you may also need to cancel any permits or licenses associated with the business. This typically involves filing paperwork with the Alabama Secretary of State, but you will first need to obtain a consensus from the entity's owners.
If you do not properly dissolve a business entity, you may become personally responsible for any unpaid taxes or debts. Our Birmingham business formation & dissolution lawyers will walk you through how to fully end your business's operations and help you avoid these consequences. We can assist with all necessary forms and will work to ensure your dissolution is processed as efficiently as possible.
---
If you have questions about dissolving a business entity, contact us online or call (205) 920-2424 to discuss your case with our team.
---
Facilitated a $500,000 Settlement in Favor of Three Company Executives Who Claimed That an Employer Fired Them for Discriminatory Purposes

Guided Business Clients Through Zoning and Permitting Hurdles and Negotiated With the City of Birmingham To Achieve an Amicable Resolution

Lead Counsel for Winning Side in Owners Ins. Co. v. Jim Carr Homebuilder, LLC, 157 So.3D 148 (Ala. 2014), a Landmark Case for the Construction Industry

Negotiated a Settlement in Excess of $10,000,000 for Several Minority Members of a Family Business Conglomerate

Negotiated the Adversarial Buyout of a Corporation's President in Excess of $5,000,000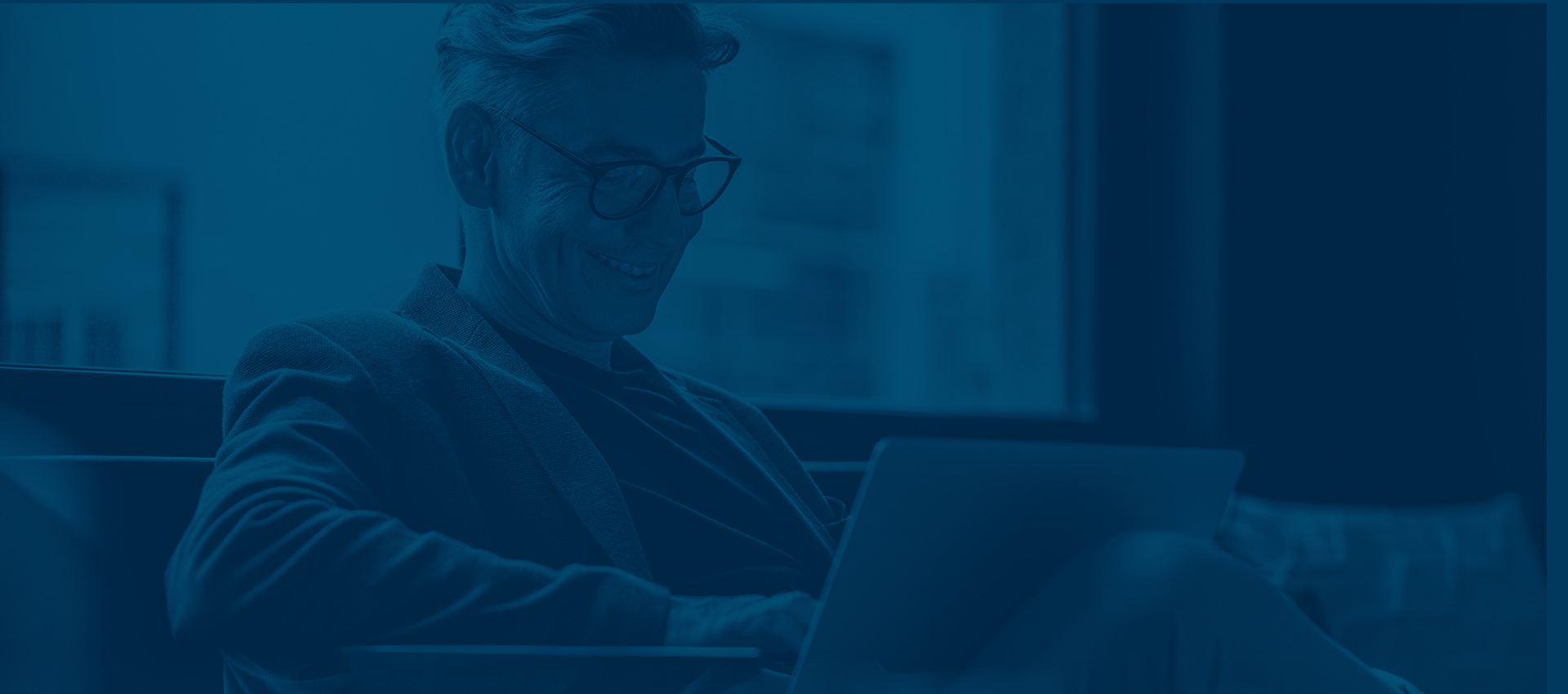 "Greg Brockwell and Jay Smith are top quality attorneys and have served my company and myself personally for many years."

- William B.

"As a business owner, I appreciate the fact that he doesn't "over lawyer" things and understands business involves risk."

- Matthew W.

"Mr. Brockwell's attention to detail and comprehensive and consummate preparation for his presentation to the court as well as anticipation of the other side's counter arguments were of paramount importance to winning the case."

- Eric N.
Contact Brockwell Smith LLC
Trusted Business Advisors, Counselors, and Litigators for Alabama.